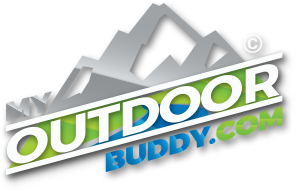 Your Source for Outdoor Adventure
Northern California and Southern Oregon
Fishing Reports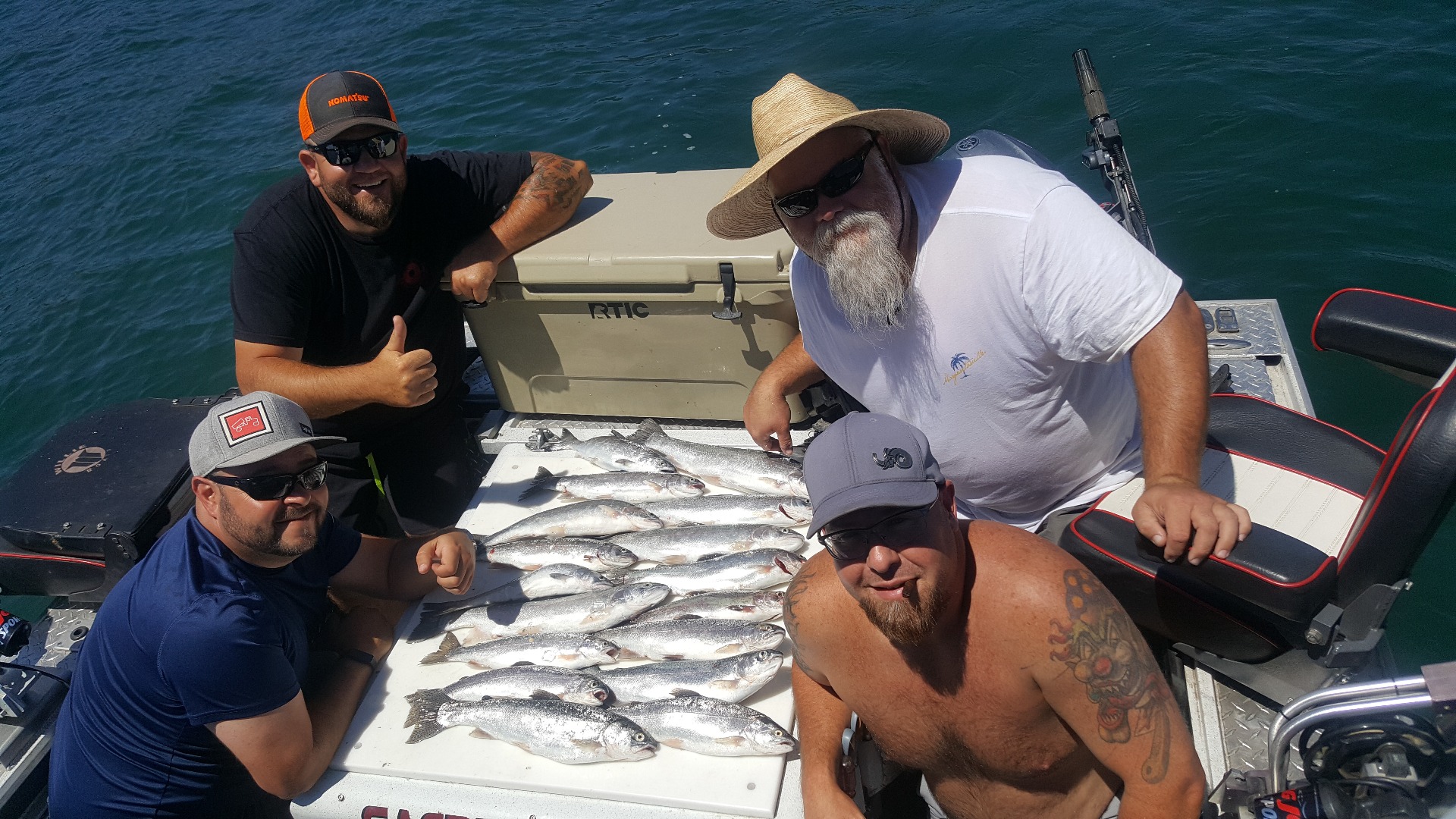 Shasta rainbows
Sac River Guide
by Kirk Portocarrero, JULY 22, 2017
Shasta Lake
Another day of chunky rainbows my long time clients from Reno had there bachelor party on my boat and landed 19 fish ranging 16 to 20 inches tomorrow were bass fishing still have lots of dates available give us a call 530 515 5951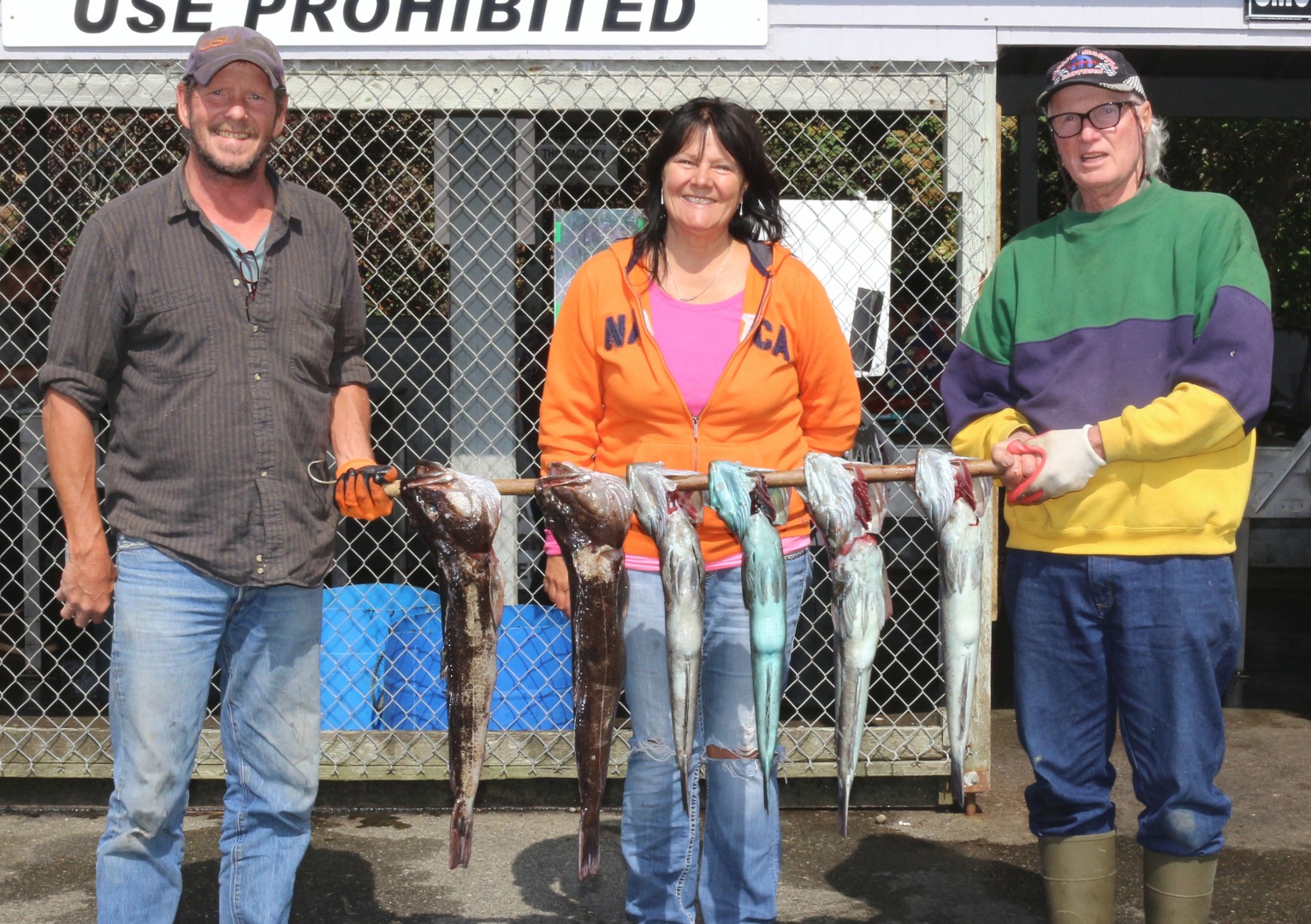 Jacksmelt are still continuing to give Chetco south jetty crab pier anglers plenty of thrills although the action has tapered off from former weeks. Most of the fish are being picked up near the surface, hence the smart anglers are Huck Finning their way to their 7-fish limits. So definitely think about using a bobber when fishing for the frisky silversides. Flat-calm...
Full Story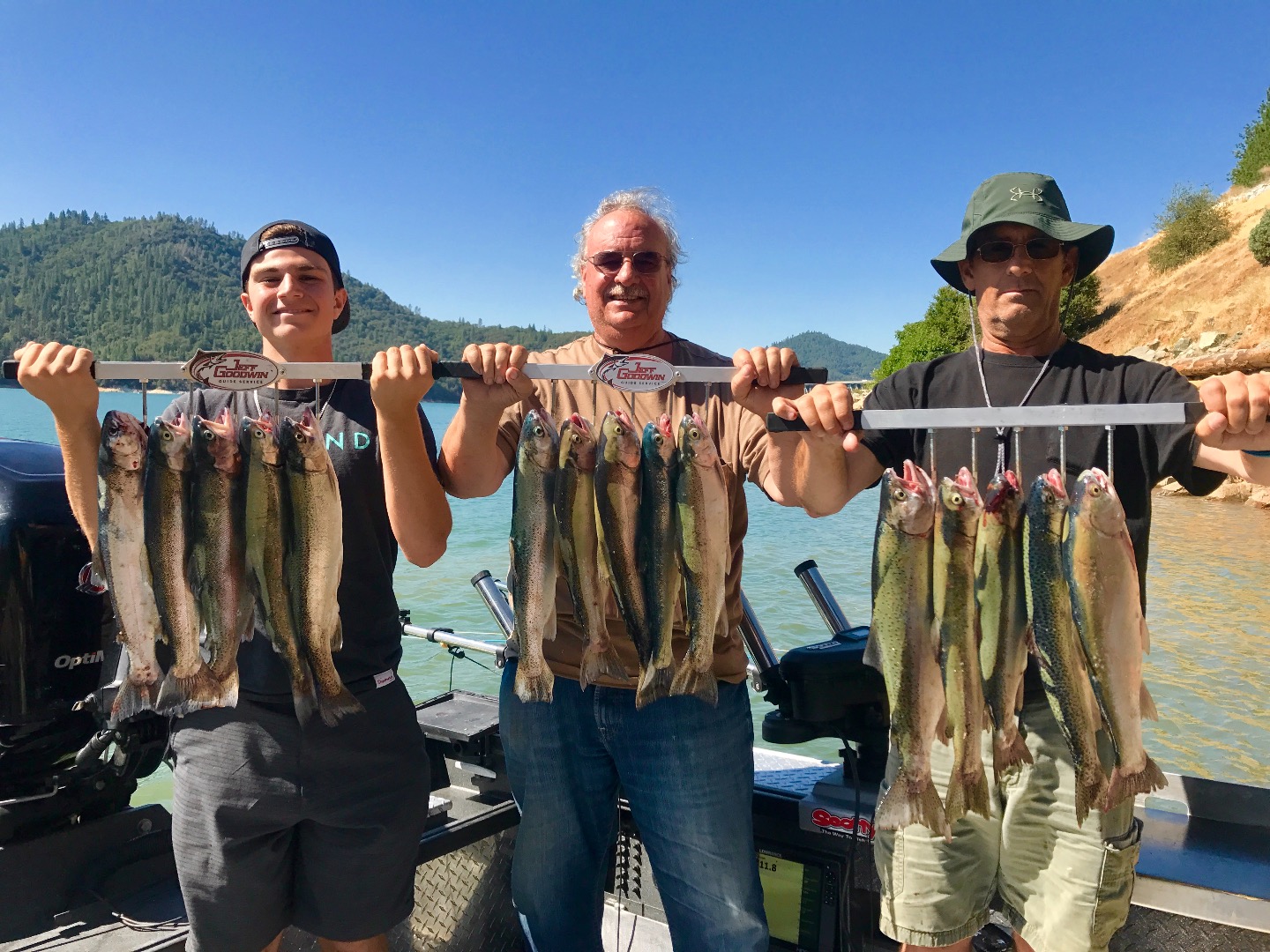 Shasta Lake rainbow trout fishing was off the hook today and we had full limits by 8:30 am. Honestly, I was busy netting fish and getting lines back down in the water from start to finish. Bob, John, and Chris had a great time and described the fishing as, "the best they have ever experienced". Before I could get the second...
Full Story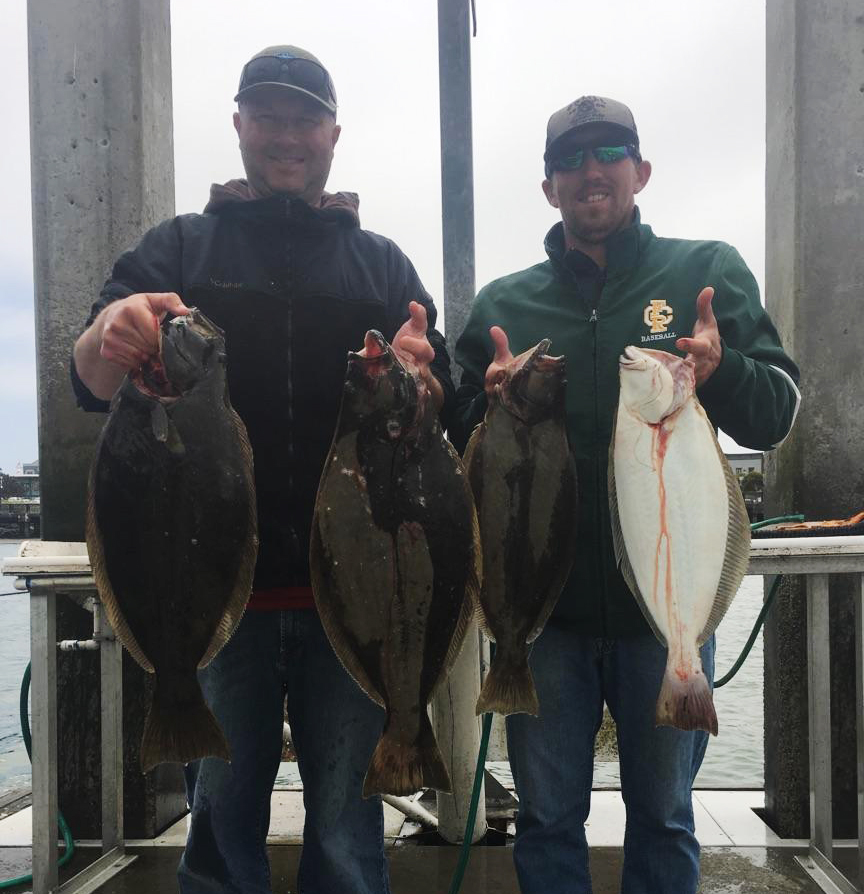 Tuna fever is spreading quickly amongst Humboldt County saltwater fishermen. There's warm water sitting off the coast of Eureka, and there's patches lined up all the way to Charleston, OR., giving anglers a few different options. A small three-day weather window opened up for Eureka on Wednesday, and a few boats made the 27-mile run straight west to the where...
Full Story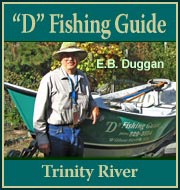 Water release surges
Trinity River Fishing
by E.B. Duggan, JULY 17, 2017
Trinity Lake
It appears that the Trinity River releases are in a planned release surge program. Lewiston Dam is releasing the July water surges to help move river bottom silt, fines and gravel. It also emulates snow melt for when nature would have hot days and cool nights. This also helps move the smolt down the river towards the Klamath and onto the...
Full Story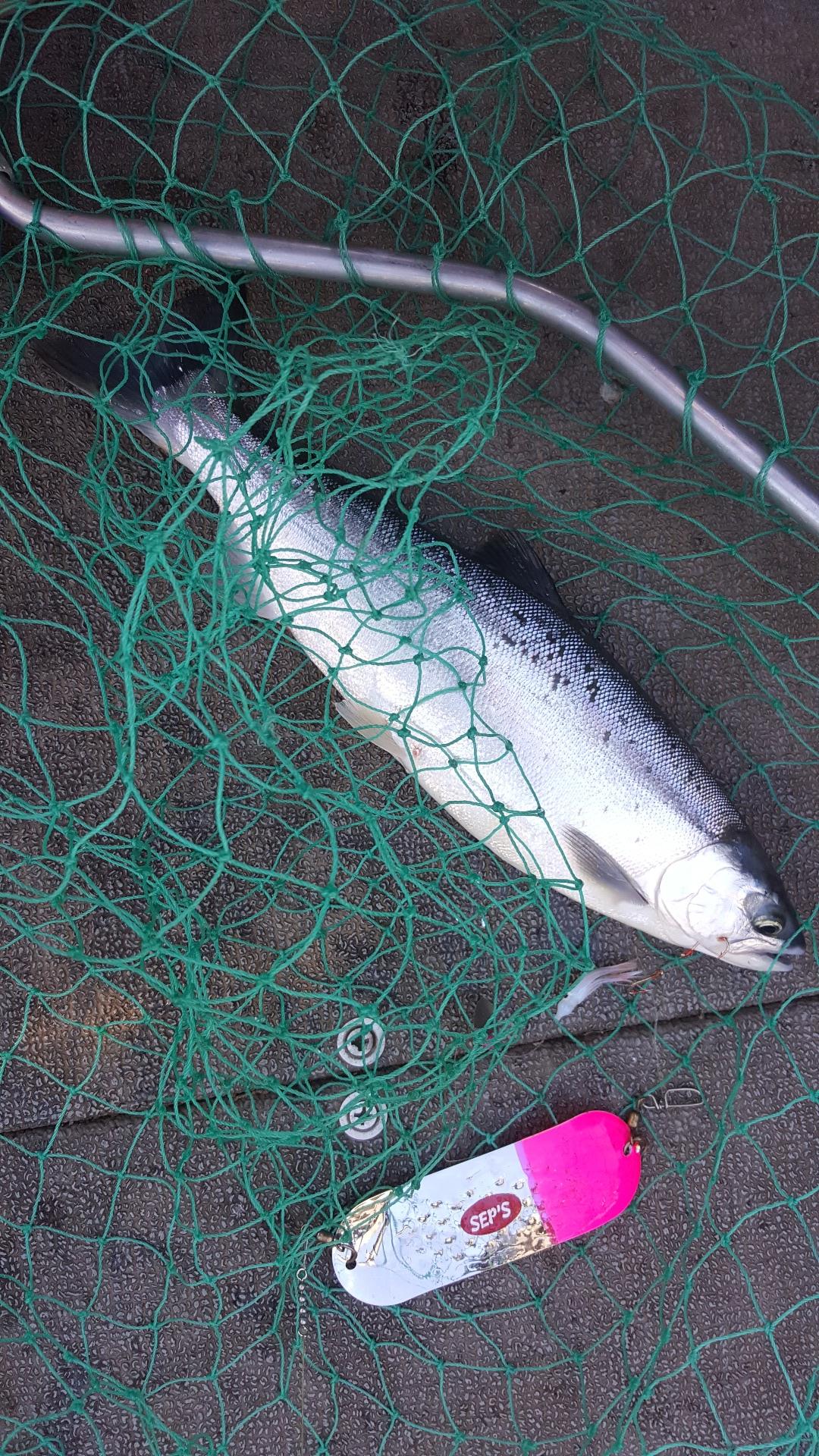 If you have ever taken highway 299 to the coast you pass right over a little nugget of water called Whiskeytown reservoir. While driving across the 299 bridge you may have noticed boats under and around the bridge. They are fishing for a tasty little fish called Kokanee. Kokanee are the fresh water version of Sockeye (Red) Salmon. They feed mostly on plankton...
Full Story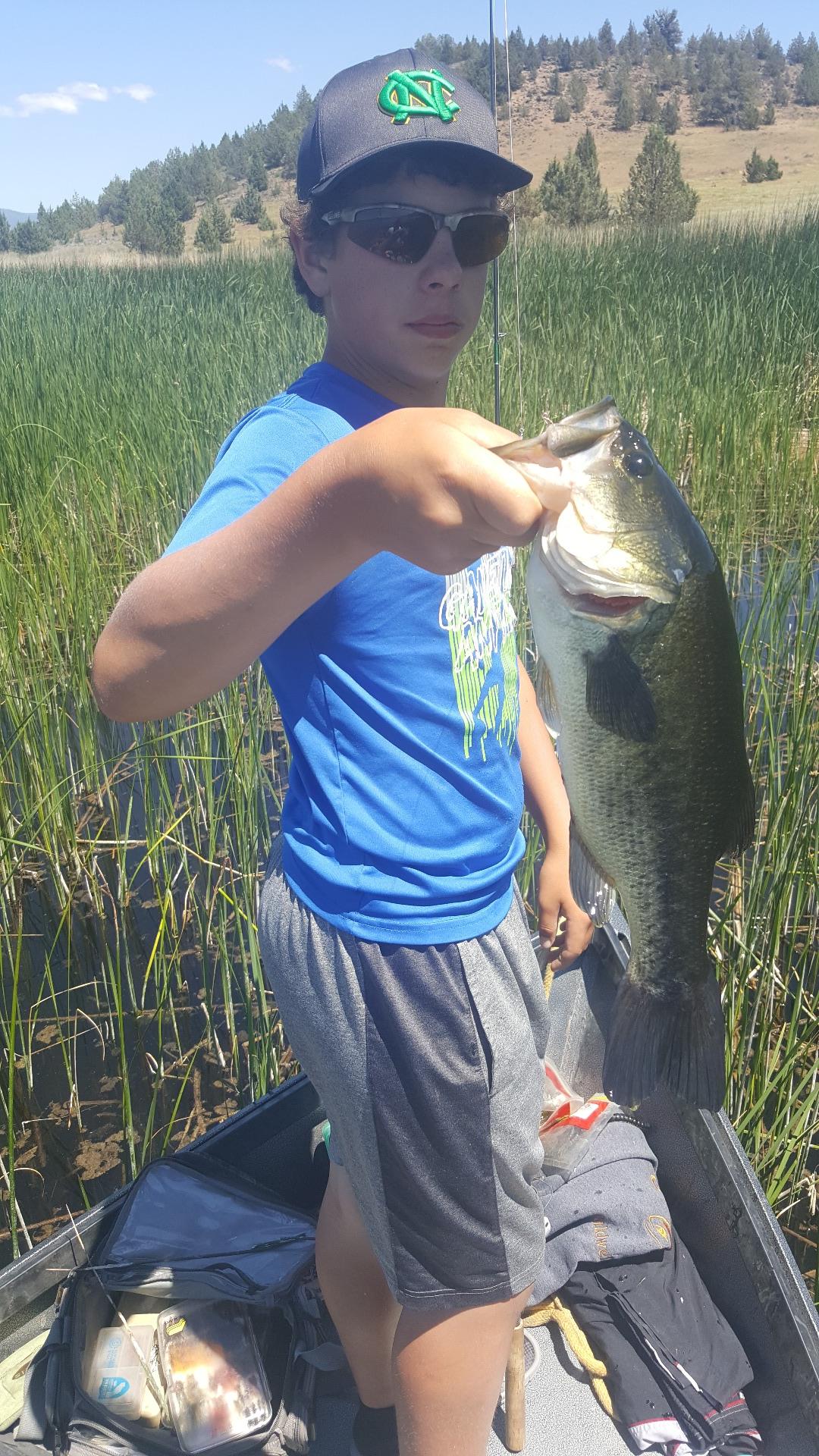 The best Bass bite of the season is happening at Trout Lake as I write this report. Conner and I fished all day Saturday and lost track of how many Bass we caught and released. Many of the fish we caught were in the 2 to 4 pound class with a few nearing 5 pounds. The bigger Bass are in the shallows...
Full Story
For more reports, select the Fishing Guide from the top menu.
MyOutdoorBuddy.com © 2017. All Rights Reserved.
Website Hosting and Design provided by TECK.net