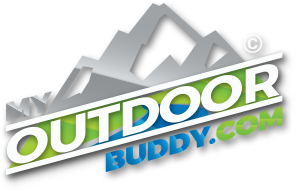 Your Source for Outdoor Adventure
Northern California and Southern Oregon
On the Trail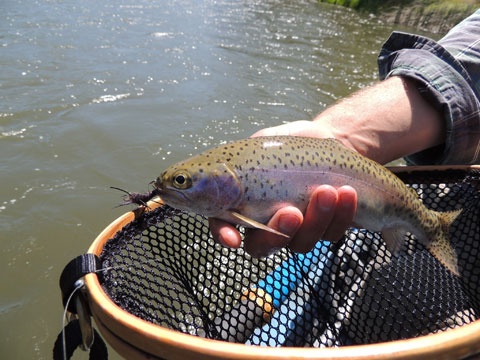 Bobberin' down the Upper Klamath
On the Trail
with Gary Lewis, APRIL 13, 2017
Klamath River - Upper - CA
When I started fly-fishing, I took a lot of guys with me. We were all 12 and 13 and lived then on the banks of the Columbia. We'd fish the mouths of tributary streams for trout and panfish then prospect up the little creeks for wild rainbows. We heard of people getting in on big dry fly hatches, but we...
Full Story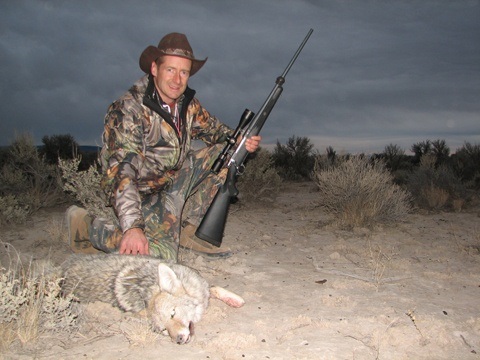 Cow Country Coyotes
On the Trail
with Gary Lewis, DECEMBER 20, 2016
Cow country coyotes are some of the best-schooled predators on four legs. Every day they observe the two-leggers walk the fields and ride out to the cattle. They learn to lie up in the sage or watch from the rimrocks, waiting until all is quiet before returning to the flats to hunt mice, ground squirrels and rabbits. At calving time, they...
Full Story
MyOutdoorBuddy.com © 2018. All Rights Reserved.
Website Hosting and Design provided by TECK.net