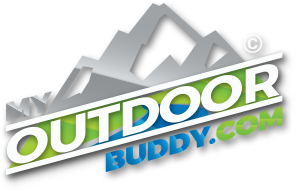 Your Source for Outdoor Adventure
Northern California and Southern Oregon
Sacramento River on the rise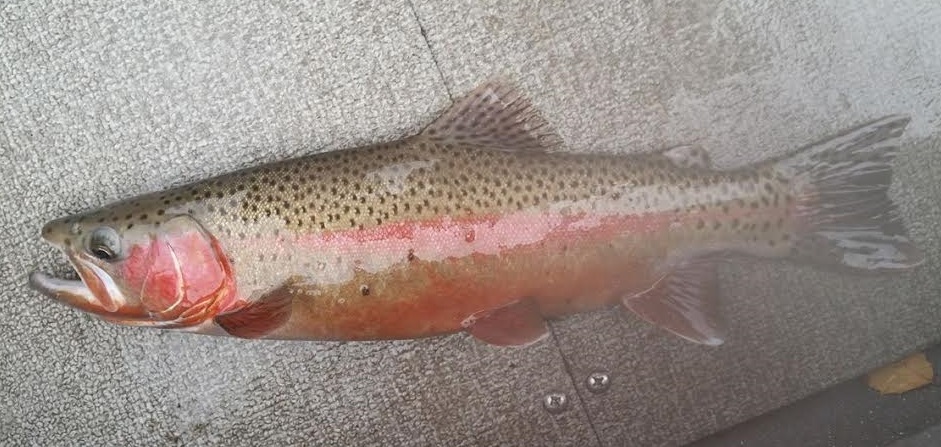 One of 26 trout landed on half day on Sac River April 11. Photo courtesy of Todd LeBoeuf, Tiger T's Guide Service
With Lake Shasta within 6 feet of full pool and the forecast of continued rain events cycling through the North State, officials have once again increased releases from Shasta and Keswick dams. Currently 25,000 CFS is being released into the Sacramento River up from the 10,000 CFS average seen at the first of the week.
The river is still fishable but skilled boat handling ability is a must in these high current flows.
Prior to the flow increases this week anglers had been having success with good numbers of bright native bows being brought to the net. The river was still running with limited visibility due to stained water clarity, so angler's had to be sharp to cash in on indicator take downs and lure strikes.
A bit of good news for Sacramento River anglers is that the planned closures of April 1 for waters above the Highway 44 bridge in Redding has been delayed. The closing proposal will go to committee on April 26, and while likely to pass and become an annual closure for the foreseeable future, this year's closure may not take effect until July1. Many guides and anglers are taking advantage and fishing above Caldwell Park in Redding and finding some very nice trout some upwards of 5 pounds.
The Feather River releases are also scheduled to increase to 35,000 CFS through the damaged Lake Oroville spillway. While striper fishing has been solid in the lower Feather, the increased flow will impact angling in the short term as both anglers and fish acclimate themselves to the higher flows. Again, caution should be used for boaters not used to high flows. On both rivers it would be best to utilize local guides who have both the boat skills and the angling knowledge to make for a safe and successful trip.
Gary Heffley has been a valued contributor to MyOutdoorBuddy for over seven years serving as manager, sales representative and reporter for much of Northern California. He is an avid outdoorsman and loves to fish and write about his adventures. He has long history in the Sporting Goods field and is presently managing the Gift Bar and Camping Department at Sportsman's Warehouse in Redding.
MyOutdoorBuddy.com © 2017. All Rights Reserved.
Website Hosting and Design provided by TECK.net