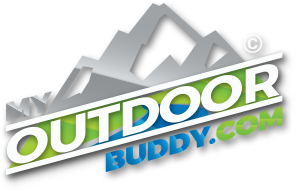 Your Source for Outdoor Adventure
Northern California and Southern Oregon
Klamath keeps rolling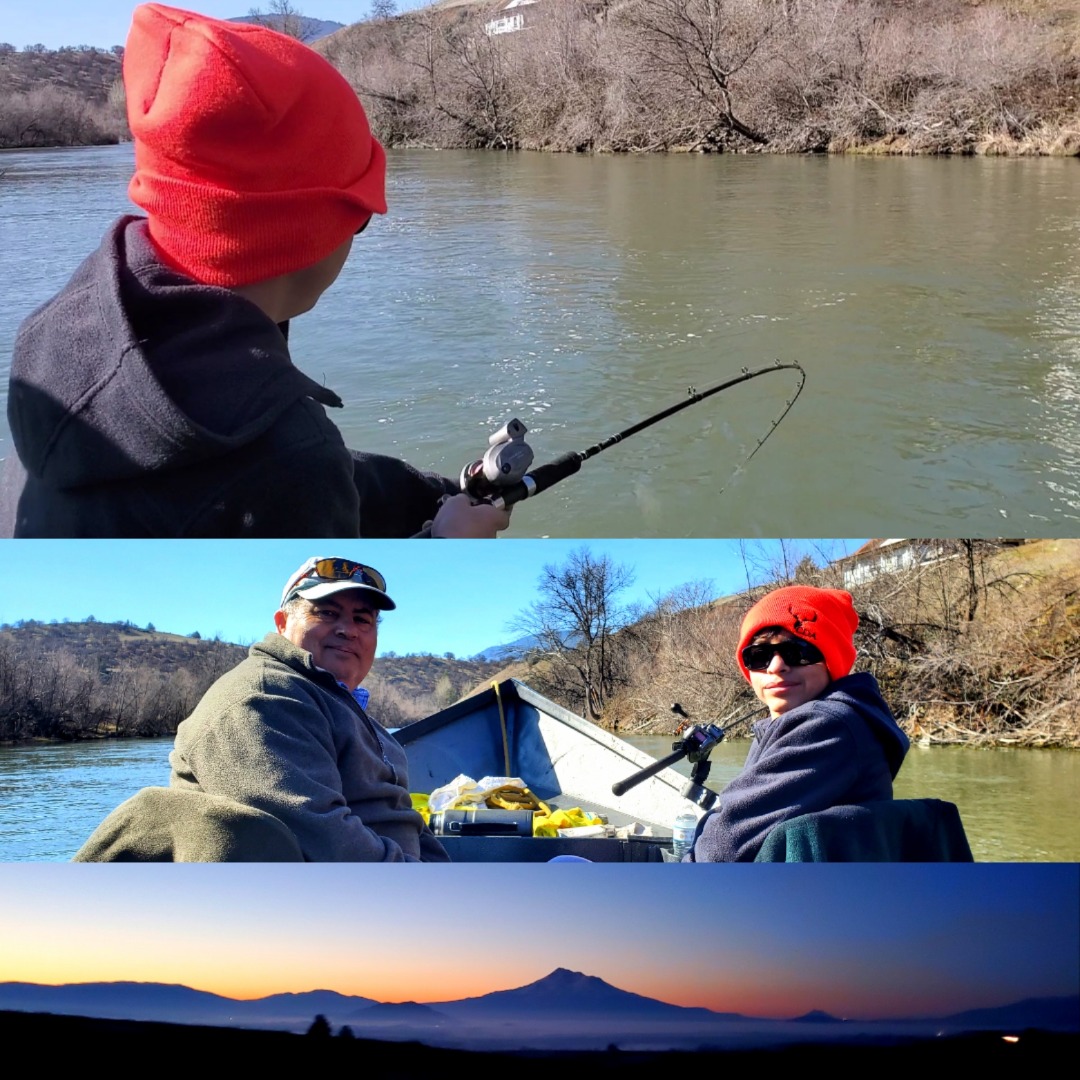 Photo Credit: Scott Caldwell
by Scott Caldwell
3-12-2020
Website

It was Father and son time on the Klamath and first time fishing on the river for Steelhead. The Klamath did not disappoint, as both Rubens caught and released multiple fish, up to 6 pounds.
VIDEO
Dad secured big fish honors with a hard fighting 24 inch buck and Ruben jr took home most fish honors. We caught fish on every method, back trolling Maglips, bait an diver, and side drift casting Rapalas. The Maglip 3.0 lathered in Pro-Cure Anchovy really took off for a couple hours. The numerous steelhead smashing take downs were exciting, and the Maglip clearly became the lure of choice, later in the day. Not every fish stayed hooked up, but it is always great to hear that Okuma clicker drag peeling off line.
The clicker drag sound is an awesome reminder of my old Huntington beach pier and Santa Barbara wharf fishing days. For a 15 year period, I use to set up a halibut and shark rod with a bait, then flip on the Penn jigmaster clicker, while fishing for more bait or whatever fish was biting that day. It did not matter where I was standing, you could always hear that old jigmaster drag clicker go off and so could everyone else that was fishing nearby. It was such a sweet sound, and it always got the heart pounding, wondering what big fish took the bait.
Even though back trolling plugs for Steelhead isn't quite the same as those old ocean days, the sweet sound of the reel clicker is the same and always means Fish On heart pumping time!!
The Klamath has been amazing for the past 7 months. I have been fishing clients since mid September and every day has felt like a real privilege to be out on the river. Steelhead and Trout fishing has been outstanding day in day out, and only one day did we not land a fish. That one day the river went from 1000cfs to nearly double the flow and that will kill any good bite, but as soon as the flow stabilized, the fish began biting again.
If you have been following my reports and social media posts then you are well aware of the fantastic fishing weather we have been having. The river is in great shape and literally no traffic. The Klamath is a great opportunity for peace and quiet fish catching fun, as well as amazing photo opportunities. We have been seeing a wide array of wildlife around the river. Spring is starting and all the animals are happy. It is a great time to get out and enjoy the Klamath and Siskiyou county.
Scott
Caldwellfishing.com
Give me a call 530 905 0758 or book online at Caldwellfishing.com
MyOutdoorBuddy.com © 2020. All Rights Reserved.
Website Hosting and Design provided by TECK.net