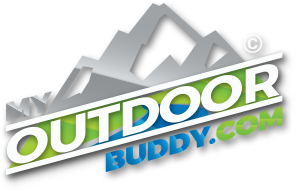 Your Source for Outdoor Adventure
Northern California and Southern Oregon
Baum Browns Like Candy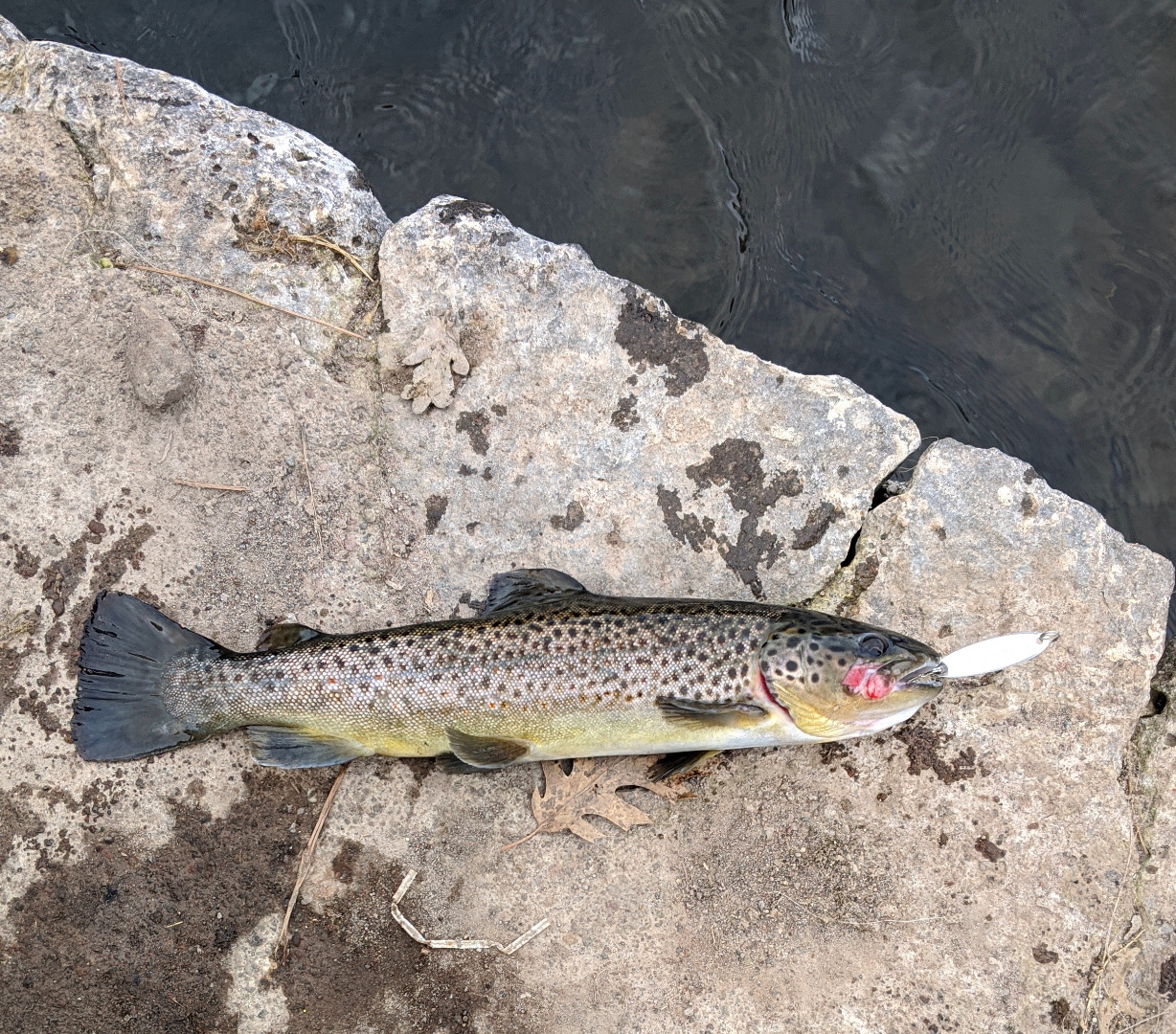 Photo Credit: Courtesy of Gary Heffley
After a few disappointing trips to Baum early last month I finally found something the fish liked. The brown trout must have a sweet tooth as they were all over my candy patterned Kastmaster, to be specific a quarter ounce SW10CDY model.
I started at the outlet of the powerhouse behind the hatchery and landed 20 trout in about an hour and twenty minutes with a very slow retrieve in the outflow current. Most casts produced at least a hit with many quick, fish on / fish off takes. Quite a few trout were softly hooked and many were lost on a jump. Being that I was releasing all the fish, I enjoyed all the takes, the many lost (long range quick releases) as well as the 20 officially landed and released browns.
I moved over to the main parking lot and spoke with a number of fly anglers who were finding relatively slow numbers. Many were fishing mayfly nymphs and midges with just a few fish to show for their efforts. Another couple of anglers fishing from a 2-man pontoon near the dam landed 10 rainbows stripping a Sheep Creek Special fly (bright green with short brown hackle). I made a couple of casts off the point adjacent to the launch ramp and caught a couple of more browns and having another shake off.
Usually fly anglers outperform spin fisherman at Baum Lake, so I count myself lucky today. It was a great way to a Wednesday afternoon.
Gary Heffley has been a valued contributor to MyOutdoorBuddy for over 10 years serving as manager, sales representative and reporter for much of Northern California. He is an avid outdoorsman and loves to fish and write about his adventures. He has a long history in the Sporting Goods field and uses that extensive experience to impart his wisdom in his writing.
MyOutdoorBuddy.com © 2020. All Rights Reserved.
Website Hosting and Design provided by TECK.net