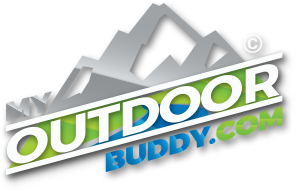 Your Source for Outdoor Adventure
Northern California and Southern Oregon
Baum Lake Quiet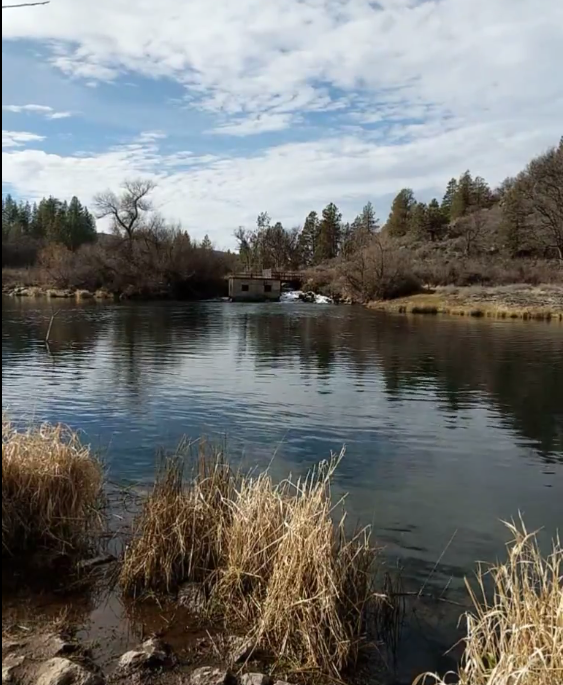 Photo Credit: Courtesy of Gary Heffley
A quick Sunday drive to Baum Lake proved to be just that a quick drive to the lake. I observed a few anglers that were trying their collective luck at some of the most popular shoreline locations. A couple of fly anglers in waders and a personal pontoon lined the channel just south of the fishing access pier, a few more along the outflow from Crystal Lake but I never saw a tight line or bent rod. A few anglers tested the water at the powerhouse outlet, now operational after last months repairs but the most excitement from this group came from a snagged limb.
I tried my luck with a few casts, but nary a bump. The good news is that the prolific aquatic weed growth is dying back with cooler weather, shorter days and the coming late fall and winter. With less weeds the lake will be more fish-able for those tossing lures or using bait.
If the script holds to previous years experiences and the adjacent hatchery once again puts in stocks of rainbows and browns into the lake around the turn of the new year fishing this winter should be outstanding. But currently anglers will be scratching a few fish here and there, be sure that there are still plenty of trout on hand. Also, be aware that this lake is also popular with duck hunters so don't be surprised to hear a few shotgun blasts nearby.
With the ending of the general trout season remember that nearby Cassel Forebay and Hat Creek are closed to angling until next season.
Gary Heffley has been a valued contributor to MyOutdoorBuddy for over 10 years serving as manager, sales representative and reporter for much of Northern California. He is an avid outdoorsman and loves to fish and write about his adventures. He has a long history in the Sporting Goods field and uses that extensive experience to impart his wisdom in his writing.
MyOutdoorBuddy.com © 2020. All Rights Reserved.
Website Hosting and Design provided by TECK.net