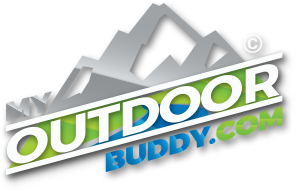 Your Source for Outdoor Adventure
Northern California and Southern Oregon
Sacremento River Delta Stripers Showing Up in Great Numbers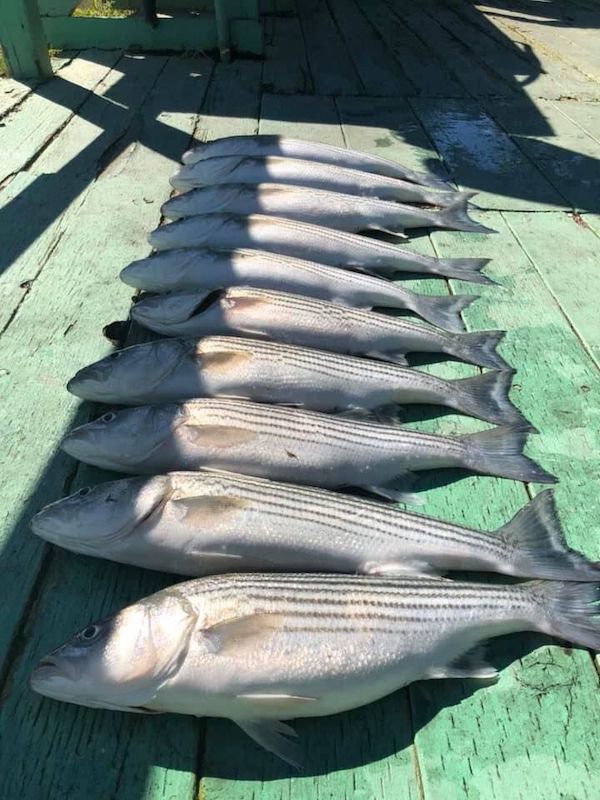 Photo Credit: Courtesy of Tight Lines
NOW BOOKING Sacramento River Delta Stripers. Just like clockwork, mid March is when the stripers start to show up in great numbers and this year is no different. Yes, the water is off colored and the flows are higher, but the fish don't care.
We Started doing recon missions 2 weeks ago searching out clear water in the south Delta and found the fish and they were very willing to take our lures and but they were skinny, meaning that not a lot of bait is present. Last week after fishing the south delta for 4-5 hrs, we came back to our usual trolling lanes in the San Joaquin. There was quite a difference in water clarity but figured, what the hell!!! Bam!!!!! Found em!!!!!!! They were here all along. In 1.5 hrs, we put 25 stripers in the boat!! 7 doubles and a triple. I immediately started making calls and soon after, bookings started coming in. The above picture was Saturday March 16. 10 keepers with about 20 shorts. All males and we were waiting for the big females to show up. Well, yesterday March 19th, the big females started to show. We boated 2 8 pounders, a 5 pounder, and a bunch in the 18'-21' range. 15 total keepers with about the same amount of shorts. We also lost 3 others that I would have liked to at least seen how big they were because they came off near the boat. The picture below is Tuesday's trip and though the small fish in the picture look sub legal, they are in fact over 21"! The big ones make the small ones look tiny.
Going ahead, Friday March 22nd is open, Sunday March 24th is open, and Tuesday March 26th is open. Not very many weekends open so check my booking calendar or give me a call.
My boat is berthed at Korth's Pirates Lair at 169 West Brannan Island Rd, Isleton CA 95641. This is a nice marina at the mouth of the Mokelumne River with a nice cleaning station, café, and fuel dock. We meet a half hour before sunrise and are on our way to the fishing areas within minutes. Some of the areas we troll are about 100 yards from the marina. lol
TigAll fish will be filleted or processed the way you like it, and bagged. Ice is available for purchase at the marina.
If you would like to go fishing with Tight Lines Guide Service please give them a call at (888) 975-0990. Be sure to tell him the NCFR sent you. If you would like more information please check out the Tight Lines Fishing Guide Service Website.
MyOutdoorBuddy.com © 2020. All Rights Reserved.
Website Hosting and Design provided by TECK.net