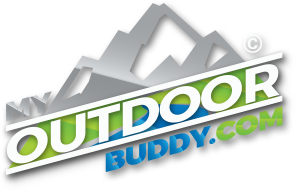 Your Source for Outdoor Adventure
Northern California and Southern Oregon
Hoping for a salmon rebound in 2024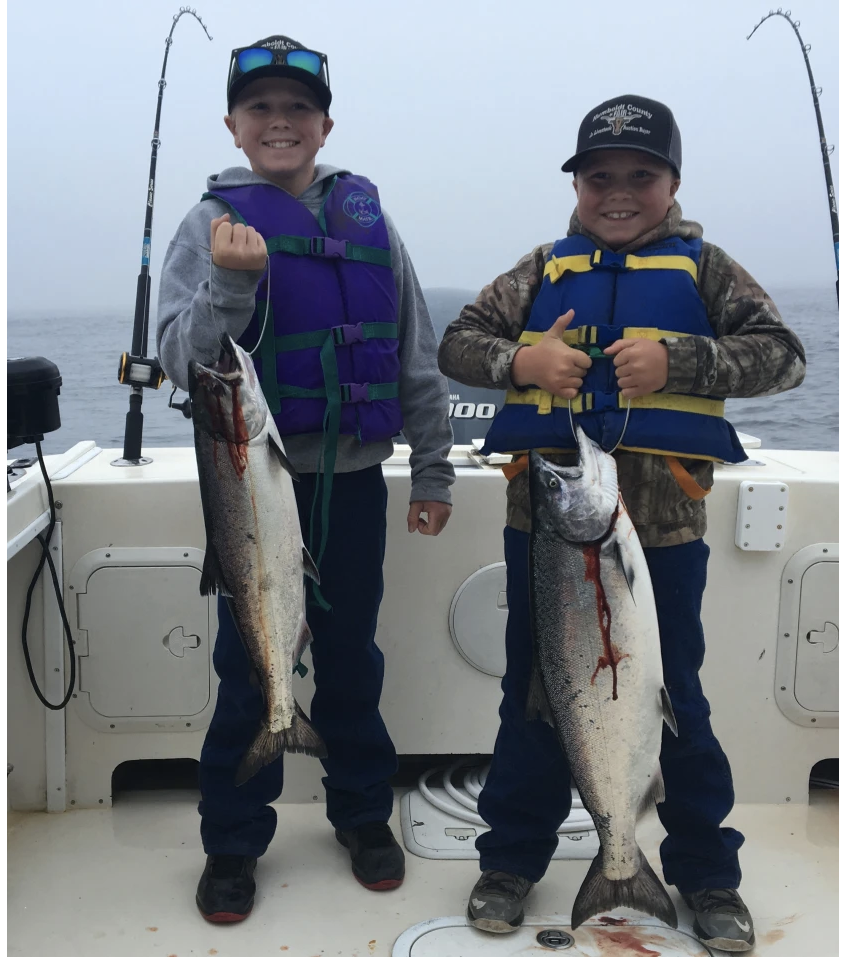 Photo Credit: Photo courtesy of Marc Schmidt/Coastline Charters
I know everyone is pissed about the upcoming salmon closures, but I wanted to provide some hope for a salmon rebound in the coming years. The last closure we had was in 2017, which included the ocean (CA and Oregon KMZ's) and the Klamath and Trinity rivers. That year, the ocean abundance forecast was for only 54,200 Klamath fall kings. Only 18,400 adults were forecast to return to the Klamath basin, including 12,000 natural-area spawners.
But the fall kings had a little surprise for us. A very large return of jacks (2 year-old males) returned –21,82 to be exact. Add in another 31,682 adults, of which 18,310 were natural-area spawners. Counting a small harvest total of 1,951, the total run size turned out to be 31,683. Still very low, but better than predicted.
Due to the large jack return in 2017, the ocean abundance in 2018 ballooned to 359,200 for fall-run Klamath kings. Still not great, but the rebound was in progress. In 2018, 52,352 natural-area spawners returned to the Klamath basin. Another 18,567 hatchery spawners returned as well. Another 10,872 jacks returned, along with 91,060 adults, bringing the run total to over 101,000.
Hopefully we'll see something similar in 2024…
Kenny Priest operates Fishing the North Coast, a fishing guide service out of Humboldt specializing in salmon and steelhead. Find it on Facebook, Instagram, YouTube and www.fishingthenorthcoast.com. For up-to-date fishing reports and North Coast river information, email kenny@fishingthenorthcoast.com.
MyOutdoorBuddy.com © 2023. All Rights Reserved.
Website Hosting and Design provided by TECK.net