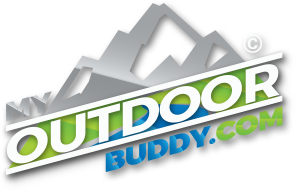 Your Source for Outdoor Adventure
Northern California and Southern Oregon
BLING BLING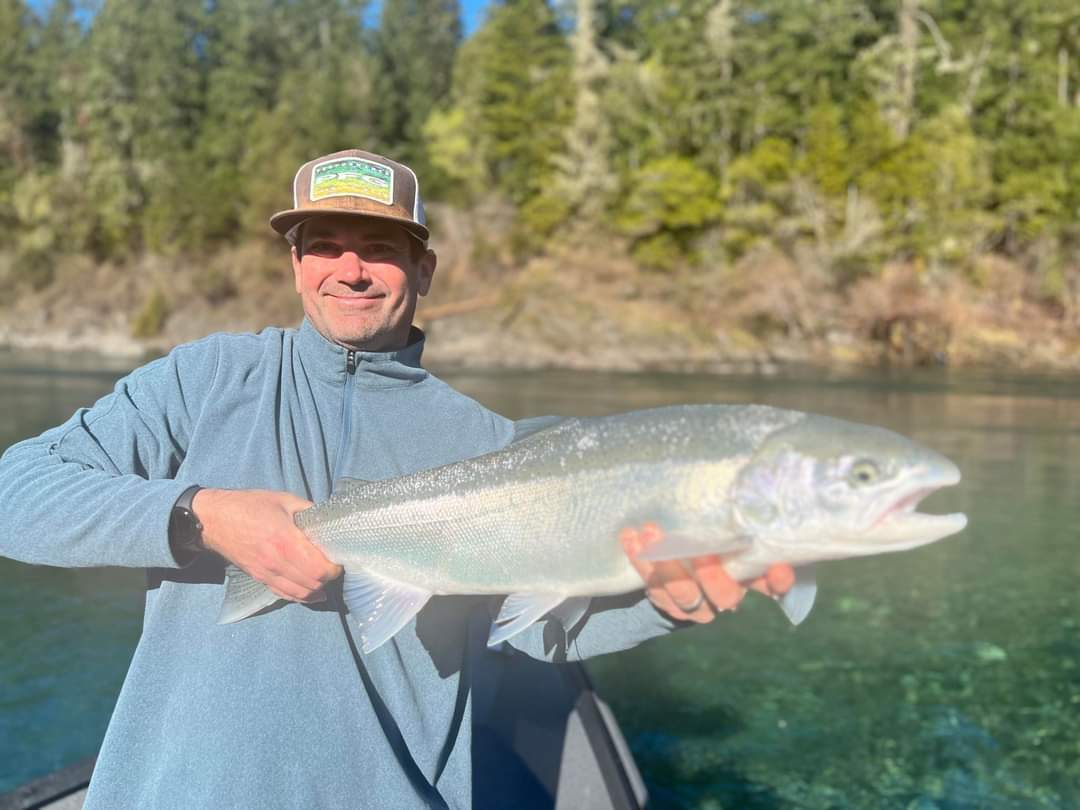 Photo Credit: IGS
We have been working hard for our bites this week on just about every creek in the region. The fish have been closed lipped, but if you put in the time and grind on em they will bit eventually. The photos below are a pretty good representation of what you can expect for the remainder of the month. The rising tides should trigger a little fish movement in the coming weeks so if your still procrastinating that steelhead trip its time to act.
We have had some fresh fish move into the lower part of the klamath river and that's where the success rates have been the best with 4 to 8 nice adults and bunch of half pounders to fill the voids. The rest of the guys are reporting 1 to 3 opportunities a day with some days a little slow for this time of year.
There are still plenty of dates and rivers to choose from, so take a look at what's available and give me a call @ 530-598-0530.
Klamath Dates:
January 27th, 28th, 29th, 30th and 31st
February 4th through the 17th, and 20th through the 28th
Smith Dates: February 3rd, 6th, 8th, 9th, 10th, 16th, 17th, 18th, 19th and 21st
Chetco Dates: February 10th, 16th, 20th, and 24th
Umpqua Dates:
January 30th
February 5th, 13th, 14th, 20th, and 25th
March 13th, 16th, and 17th
BOOK NOW
https://ironheadguideservice.com/contact/
VISIT THE WEBSITE FOR MORE INFO
https://ironheadguideservice.com/
#klamathriverflyfishing #flyfishing
#klamathriver #chetcoriver #smithriver #umpquariver #rogueriver #beckmannets #gamakatsu #discoversiskiyou #seesiskiyou #ironheadguideservice #willieboats #shimano #procure #maximafishingline #bnrtackle #simmsfishing #gloomis #kuiunation #douglasrods #clackacraft #EDGErods
Mario Gomez is a Northern California and Southern Oregon professional fishing guide that chases salmon, trout, and steelhead on the most productive rivers in the Northwest. Pro guide Mario Gomez has spent his entire life fishing the Klamath River, but also follows the circuit and targets the California and Oregon coastal streams each year. If you are interested in fishing the Klamath River, Smith River, Chetco River, Umpqua River and Rogue River click on the website and book your trip today. To learn more about Mario visit Ironhead Guide Service, you can also find him on Facebook, Instagram, and LinkedIn, or call him anytime @ (530) 598-0530.
MyOutdoorBuddy.com © 2023. All Rights Reserved.
Website Hosting and Design provided by TECK.net