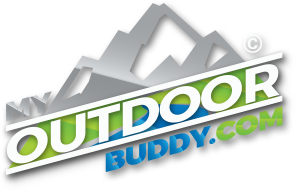 Your Source for Outdoor Adventure
Northern California and Southern Oregon
Steelhead Fishing is on FIRE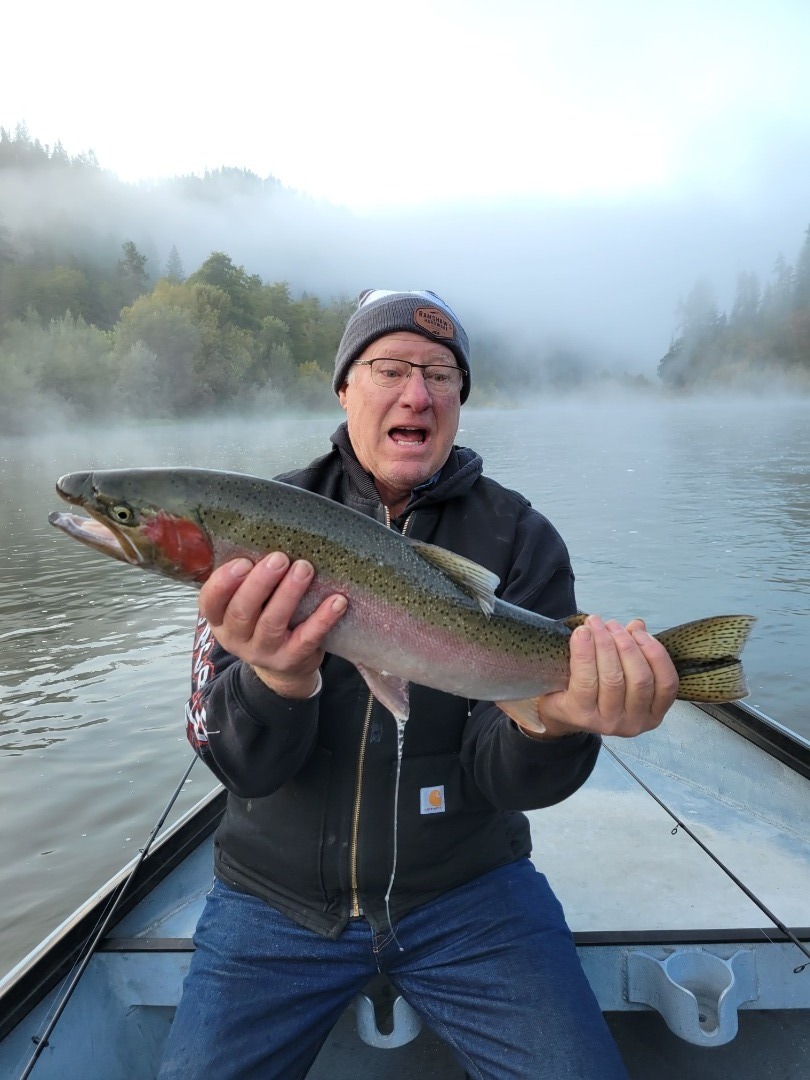 Photo Credit: IGS
The Klamath River is fishing pretty darn good despite the dirty water. We have been seeing a steady increase in visibility and with that an increase in activity. We have been fly fishing and conventional fishing and both techniques have been very productive. We took a single out fly fishing on Wednesday and they were able to get 12 fish to hand with a few really nice adults. Today we gear fished and a couple of first timers finished out the day with 24 fish and only a couple of those were half pounders.
With that being said we are now pushing forward with booking the rest of the season so if you want to get out and wet a line whether it be fly or conventional fishing you desire get a hold of us. We have 5 boats running trips 7 days a week so we have plenty of boats available to put your next best trip together.
CALL IGS 530-598-0530
BOOK NOW https://ironheadguideservice.com/contact/
VISIT THE WEBSITE FOR MORE INFO https://ironheadguideservice.com/
#klamath #klamathriverflyfishing #flyfishing #klamathriver #chetcoriver #smithriver #umpquariver #rogueriver #beckmannets #gamakatsu #addictedfishing #guidelife #discoversiskiyou #seesiskiyou #ironheadguideservice #willieboats #shimano #procure #maximafishingline #bnrtackle #sage #orvis #simmsfishing #gloomis #stlhdgear #kuiunation #kuiu #douglasspincast #douglasoutdoors #douglasrods #clackacraft
Mario Gomez is a Northern California and Southern Oregon professional fishing guide that chases salmon, trout, and steelhead on the most productive rivers in the Northwest. Pro guide Mario Gomez has spent his entire life fishing the Klamath River, but also follows the circuit and targets the California and Oregon coastal streams each year. If you are interested in fishing the Klamath River, Smith River, Chetco River, Umpqua River and Rogue River click on the website and book your trip today. To learn more about Mario visit Ironhead Guide Service, you can also find him on Facebook, Instagram, and LinkedIn, or call him anytime @ (530) 598-0530.
MyOutdoorBuddy.com © 2023. All Rights Reserved.
Website Hosting and Design provided by TECK.net