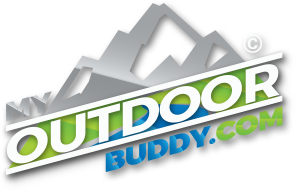 Your Source for Outdoor Adventure
Northern California and Southern Oregon
TIME TO BOOK STEELHEAD TRIPS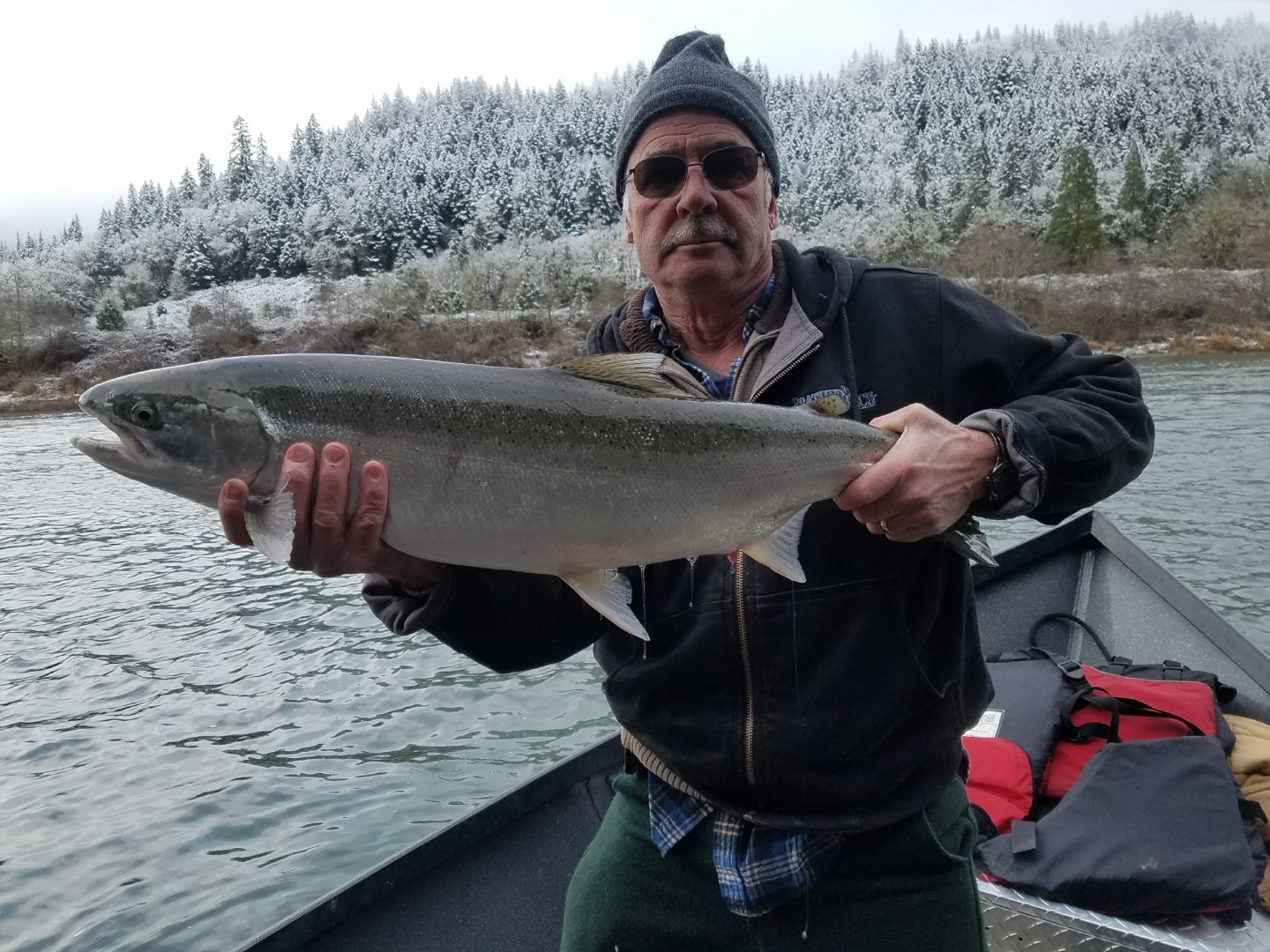 Photo Credit: IGS
It's time to get your winter steelhead trip scheduled so give me a call to book your next great fishing adventure. We fish all of the top destination rivers in NorCal and Southern Oregon and offer all-inclusive fishing trips for singles to large group sizes so let's get out and chase these chrome rockets. Here are my available dates for the Smith and Chetco Rivers.
January
9,11,16,17,18,19,24,25,26,27,30,31
February
1,2,3,6,14,17,18,20,22,23,24,25,26,27,28

BOOK NOW
https://ironheadguideservice.com/contact/

All of the coastal rivers in northern California and southern Oregon have received a good rise with the last passing storms. With these rising waters the steelhead are starting to make their way into the river systems and early anglers are having some success picking up a few early birds.

VISIT THE WEBSITE FOR MORE INFO
https://ironheadguideservice.com/

#klamath #klamathriverflyfishing #flyfishing
#blessed #klamathriver #chetcoriver #smithriver #umpquariver #rogueriver #beckmannets #gamakatsu #addictedfishing #guidelife #discoversiskiyou #seesiskiyou #ironheadguideservice #willieboats #shimano #procure #maximafishingline #simmsfishing #gloomis #stlhdgear #kuiunation #KUIU #verififiedpro #stlhd
Mario Gomez is a Northern California and Southern Oregon professional fishing guide that chases salmon, trout, and steelhead on the most productive rivers in the Northwest. Pro guide Mario Gomez has spent his entire life fishing the Klamath River, but also follows the circuit and targets the California and Oregon coastal streams each year. If you are interested in fishing the Klamath River, Smith River, Chetco River, Umpqua River and Rogue River click on the website and book your trip today. To learn more about Mario visit Ironhead Guide Service, you can also find him on Facebook, Instagram, and LinkedIn, or call him anytime @ (530) 598-0530.
MyOutdoorBuddy.com © 2023. All Rights Reserved.
Website Hosting and Design provided by TECK.net