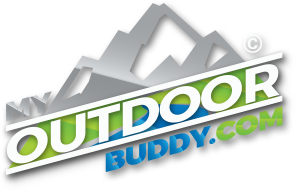 Your Source for Outdoor Adventure
Northern California and Southern Oregon
Sac River Beads, Caddis, Mayflies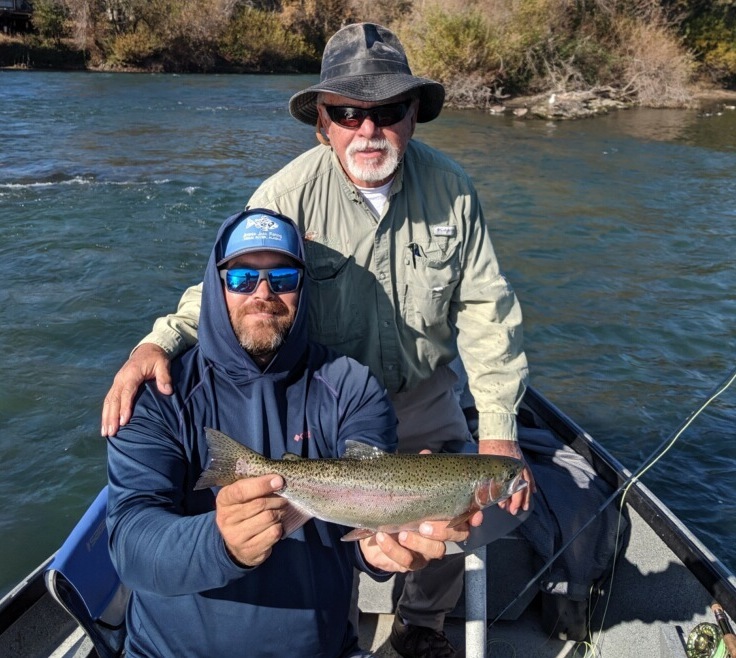 Photo Credit: Courtesy of Gary Heffley
While the majority of attention is focused on salmon fishing on the Sacramento River, a good number of anglers are enjoying outstanding trout fishing in the Redding and Anderson area. Most fly anglers are using an indicator with a salmon egg imitating bead followed by a caddis and small mayfly imitations. Some guides are doubling down using two beads with a fly below.
Many trout are staging around spawning salmon and salmon redds (spawning nests) looking to intercept eggs. Fly anglers look to capitalize on the egg bite by being on the lookout for and casting upstream of both salmon and redds drifting through the surrounding area. Redds are easily spotted in shallow riffles as cleared sandy shiny spots on the bottom often surrounded by baseball sized river rocks.
There have also been good hatches of both caddis and mayflies and trout will also key on these insects throughout the day. Flies like bird's nests, pupas, peaches and cream are steady producers. Even small mayfly imitations will attract solid takedowns.
I had the pleasure to fish with Tom Phillips of Big Tom's Guide Service on Monday on the run from the Bonnyview Ramp in South Redding to Anderson River Park with Tom keeping myself and good friend Lou Hubert in quality water from the top to bottom of the day's drift. We enjoyed steady action with our first takedown right across from the launch ramp and ending the day with Tom having to row back up to the takeout as the last trout was finally landed just past the ramp inlet.
The Posse Ground drift to Bonnyview is also very popular with guides who are keying on the egg bite, with many salmon staging in the area. Expect a good number of boats working the area but catch rates are very good.
The egg / bead bite can be outstanding with trout over twenty inches possible at any time. Fall is the perfect time to book a trip down the river. It is also a great time to enjoy the riparian surrounding with the changing fall colors and wildlife viewing. Besides spotting huge salmon darting near the boat, turkeys, swans, egrets, geese and other waterfowl, eagles, ospreys, river otters and deer are common sites along the banks and river.
Gary Heffley has been a valued contributor to MyOutdoorBuddy for over 10 years serving as manager, sales representative and reporter for much of Northern California. He is an avid outdoorsman and loves to fish and write about his adventures. He has a long history in the Sporting Goods field and uses that extensive experience to impart his wisdom in his writing.
MyOutdoorBuddy.com © 2021. All Rights Reserved.
Website Hosting and Design provided by TECK.net