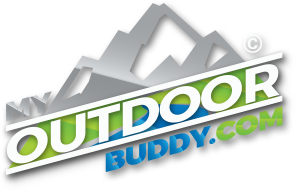 Your Source for Outdoor Adventure
Northern California and Southern Oregon
RMEF Celebrates 35 Years of Conservation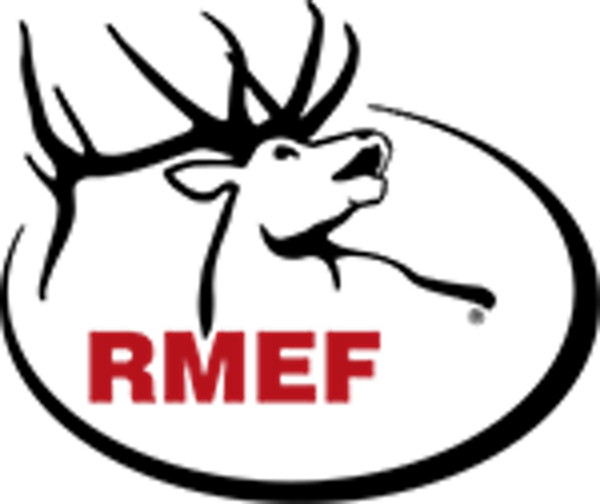 Photo Credit: Courtesy of RMEF
MISSOULA, Mont.—Thirty-five years after its founding on May 14, 1984, the Rocky Mountain Elk Foundation (RMEF) is celebrating decades of conservation success.
"Quite simply, the growth and accomplishments of this organization are staggering," said Kyle Weaver, RMEF president and CEO. "It began with four elk hunters in northwest Montana who struggled as they opened shop in a doublewide trailer, but did so with determination and a vision to ensure the future of elk and elk country. And here we are 35 years later with 235,000 members and a mission that continues to gain more and more momentum for the benefit of elk, other wildlife, conservation and hunting."
To date, RMEF and its partners completed nearly 12,000 conservation and hunting heritage outreach projects with a combined value of more than $1.1 billion. Those projects protected or enhanced more than 7.4 million acres of wildlife habitat and opened or improved access to more than 1.2 million acres.
RMEF facts:
• Protected or enhanced nearly one square mile of habitat every day since its founding in 1984
• 7.4 million acres protected/enhanced = roughly three and one half times the size of Yellowstone National Park
• 1.2 million acres opened/improved public access = roughly two and one half times the size of Great Smoky Mountains National Park
• Assisted with successful restoration of elk in Kentucky (estimated 2019 population of 11,000+), Missouri (150), North Carolina (150), Tennessee (500), Virginia (200), West Virginia (120), Wisconsin (280) and Ontario, Canada (650-1,000)
• Ten consecutive years of record membership growth
• 12,000 volunteers across 500+ chapters
• Advocated for public access to public lands, reauthorization of Land and Water Conservation Fund, wolf & grizzly delisting, forest management reform, other conservation issues
"We cannot thank all of our volunteers, members, sponsors, donors and partners enough for the past 35 years of conservation success," said Weaver. "We honor that incredible legacy by pledging to do more to ensure the future of elk, other wildlife, their habitat and our hunting heritage in the years to come."
About the Rocky Mountain Elk Foundation:
Founded over 30 years ago, fueled by hunters and a membership of nearly 220,000 strong, RMEF has conserved more than 6.9 million acres for elk and other wildlife. RMEF also works to open and improve public access, fund and advocate for science-based resource management, and ensure the future of America's hunting heritage. Discover why "Hunting Is Conservation™" at www.rmef.org or 800-CALL ELK.
MyOutdoorBuddy.com © 2023. All Rights Reserved.
Website Hosting and Design provided by TECK.net