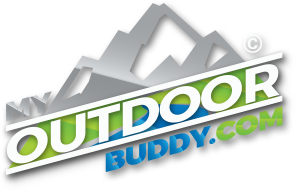 Your Source for Outdoor Adventure
Northern California and Southern Oregon
Protect your vehicle with the Correct Application of Wax and Polish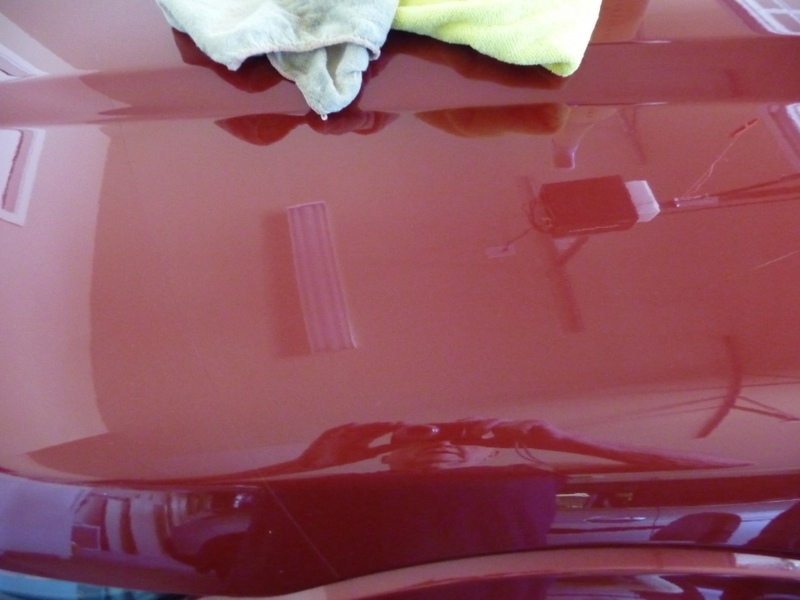 The reflections of an expert wax and polish!
His car was only about one year old and he inquired about repainting it. I had never seen a vehicle so dull. The paint had absolutely no gloss, in fact it was uniformly flat over the entire vehicle. I asked the usual questions. Do you wash it regularly? Yes. Have you ever waxed it? Yes, seven times since I got it, he replied. I used a special polymer coating that's supposed to last the lifetime of the vehicle.
I was familiar with the product he used. It was advertised as protection against the elements, resisting scratches and rock chips and lasting the life of the vehicle.
Why did you apply the coating so many times, I asked? This is the first new car I bought and I wanted to be sure it would last a long time. I told him I hate to say it but this product has to be removed first, because a new paint job will not adhere to it. He was shocked, because it would be very expensive.
The procedures and products for waxing cars are not well understood by the average vehicle owner. In my experience, people create problems with their paint jobs by thinking of "wax and polish" as one procedure, not understanding that there is a difference between waxing and polishing. If not done correctly, waxing a car can cause problems, so beware.
Here is a general description of the procedures and the products.
Polish: To make smooth and glossy. Usually by friction, using a polishing liquid that contains an extremely fine abrasive. Applied by hand or with a machine to develop a vehicle paint finish to a highly refined and glossy state and removing any paint texture or imperfections. Polishing does not provide any coating to protect against the elements.
Waxes, sealants, protective coatings: Designed to provide a slippery coating that protects the surface it is applied to. They also enhance vehicle paint appearance by increasing the gloss and giving the paint a wet look.
Here are other examples of vehicle owners not understanding how to protect the paint on their vehicles. It is very common for owners of vehicles to come to Coachmaster to correct an improper "wax job".
The most common problem is: Expecting the product to do the work by using excessive amounts of product; and, not understanding polishing and waxing are not the same thing.
Another owner mistake is: Applying a coating over the entire vehicle, letting it dry overnight. Then, discovering it is almost impossible to hand buff. In fact, the white residue is almost impossible to remove.
Then there are the people who coated their entire vehicle, sealing in the oxidized paint and water stains.
Applying a coating, without polishing first: Guarantees the paint will continue to oxidize under the coating and create an inferior shine. Often, the vehicle looks worse than before, because scratches and stains and imperfections will be magnified.
It is a natural tendency to look for ways to make a job easier. However, polishing first is not too difficult, especially if you do one panel at a time. Coating is then much easier to apply and hand buff to a shine
Coachmaster Collision repair* is a past recipient of the District Attorneys award for honesty and integrity in business.

Don Stec is the founder of Coachmaster, a full service collision repair facility also specializing in the collision repair of RV's. Now retired, Don is proud to have sold the business to long time manager Allan Gordon. Call Coachmaster at 530-243-1310, or stop by at 6851 Eastside Road. Redding, CA.
MyOutdoorBuddy.com © 2023. All Rights Reserved.
Website Hosting and Design provided by TECK.net