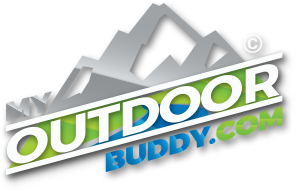 Your Source for Outdoor Adventure
Northern California and Southern Oregon
Backcountry Travels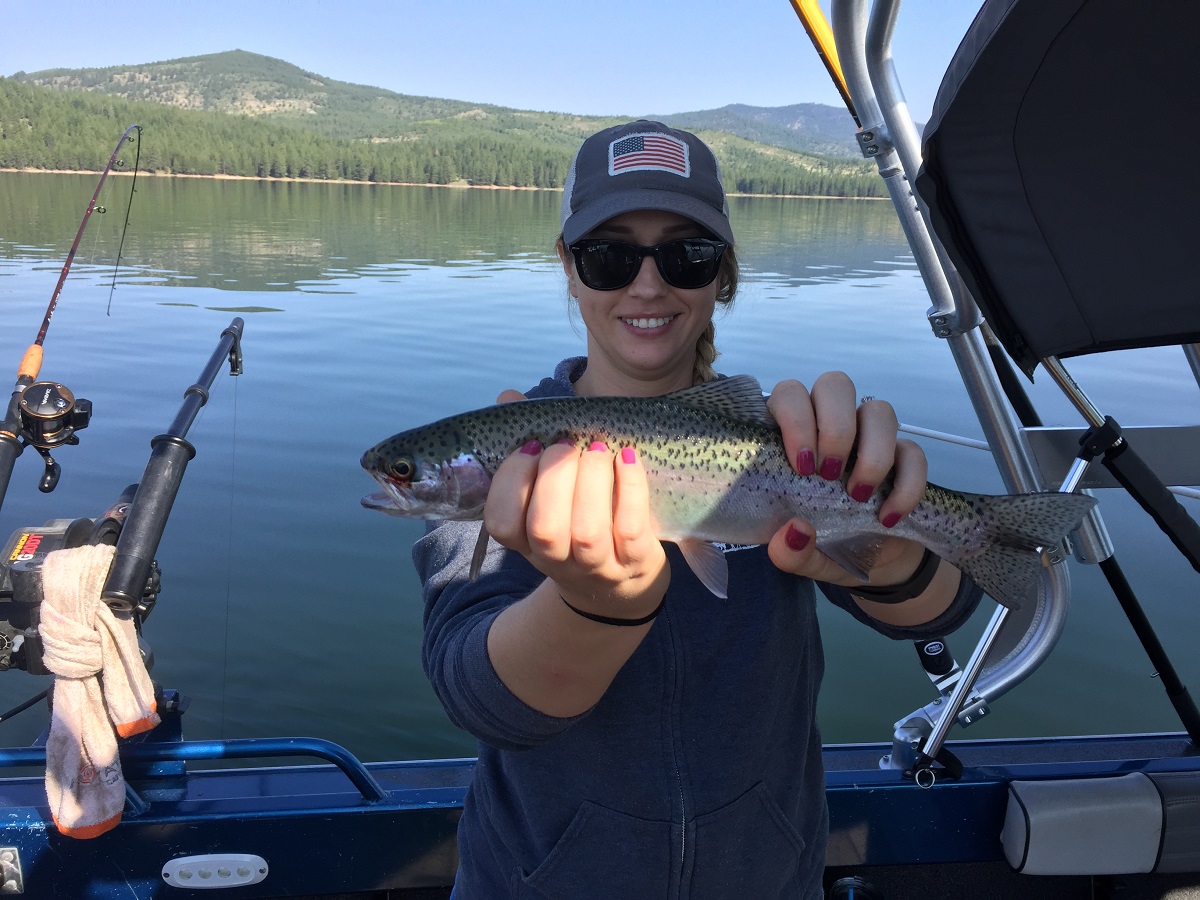 Stampede Kokanee
Backcountry Travels
by Phil Akers, JULY 19, 2017
Stampede Reservoir
Red Hot can be used to describe the action at Stampede Reservoir right now. If you wear an orange shirt, hot-tempered kokanee might actually jump into your boat. Seriously, orange is a hot color right now, especially when coupled with shoe-peg corn marinated in tuna juice. This past weekend we had no problems pulling limits out of Stampede. You too can...
Full Story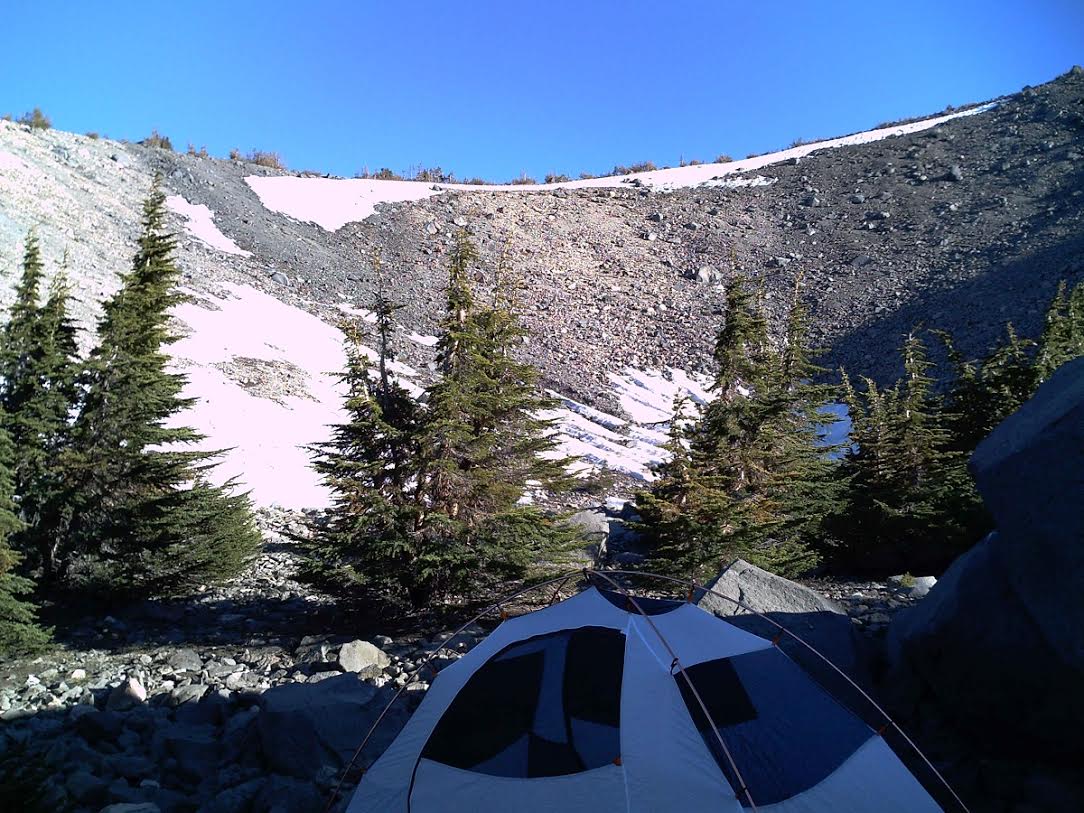 Thousand Lakes Volcano
Backcountry Travels
by Phil Akers, JULY 12, 2017
Thousand Lakes Volcano Wilderness is located in the southern Cascade Mountain range, between the town of Burney and Lassen Volcanic National Park, and offers something for nearly every user group. Stunning panoramic views from lofty volcanic summits, thick forest, verdant alpine meadows, and excellent fishing are just a few highlights that beckon empirical backpackers and equestrians. So is the story of...
Full Story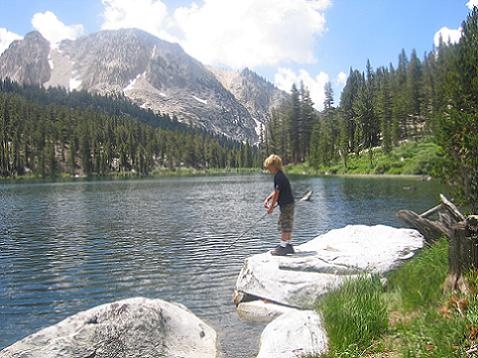 Getting Kids Hooked
Backcountry Travels
by Phil Akers, MAY 12, 2017
Now, more than ever, we need to get our kids involved in the outdoors. Many kids are becoming softer and lazier with each generation, losing touch with nature, depending on technology to instantly learn everything, presumably, and get them where they need to go. We are also losing many of our precious natural resources. Kids should understand – and more...
Full Story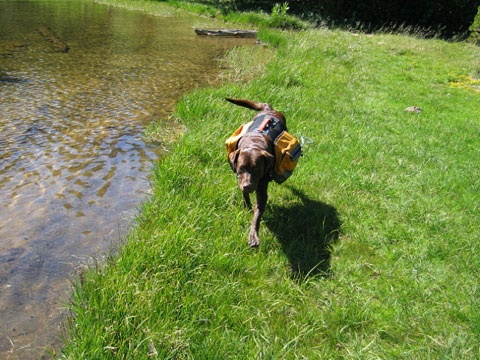 A Happy Dog is a Panting Dog
Backcountry Travels
by Phil Akers, MAY 3, 2017
Bigfoot's number one pet is the wolverine but for us humans it's the canine. Americans are projected to spend $60 billion this year on pets! A large portion of this goes to dogs. We all love our dogs and generally take them everywhere we can. There are many classes: working dogs, service dogs, rescue dogs, therapy dogs, competition dogs, hunting...
Full Story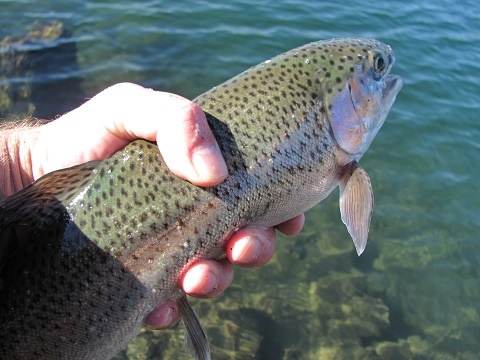 Hite Cove
Backcountry Travels
by Phil Akers, APRIL 11, 2017
Merced River - South Fork - Hite Cove
Revered by the Ahwahneechee, later congressionally designated as a Wild and Scenic River, the South Fork Merced originates on the southern slope of Triple Divide Peak in Yosemite National Park. Part of the Clark Range, and topping out at 11,611 feet, Triple Divide is an impressive intersection of watersheds where three major rivers – the San Joaquin, Merced, and South...
Full Story
MyOutdoorBuddy.com © 2017. All Rights Reserved.
Website Hosting and Design provided by TECK.net