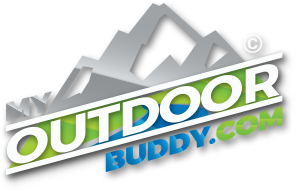 Your Source for Outdoor Adventure
Northern California and Southern Oregon
The Outdoor Edge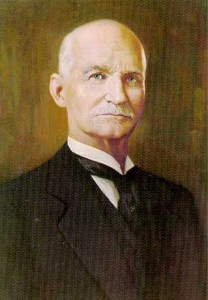 John M. Browning
The Outdoor Edge
by Don Webster, JUNE 12, 2017
One has to wonder how differently the history of not only America, but the entire world would have been if John Moses Browning (January 23, 1855 – November 26, 1926) had not been born. Browning was not a degreed engineer, but he is, to date, the greatest firearms designer who has ever lived. Consider this: had Browning done nothing but the M1911 pistol,...
Full Story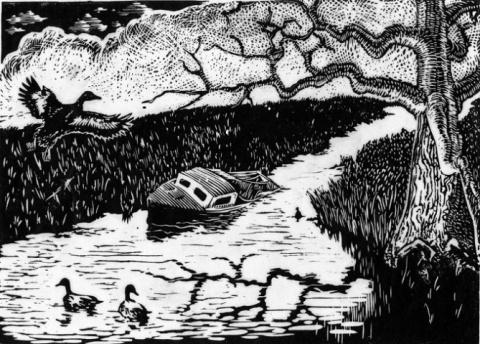 Are Ducks In Heaven?
The Outdoor Edge
by Don Webster, APRIL 19, 2017
Author's Note: Inevitably, this time of year causes me to reminisce about the many great experiences I've had in the outdoors, many of which were spent in the marshes with friends. I'd like to share a chapter from my book, "Bury Me In My Waders" - An Old Duck Hunter Recalls His Fowl Past.] The first time I ran into Dudley...
Full Story


The Mudhen King
The Outdoor Edge
by Don Webster, APRIL 14, 2017
There has been a time or two during my life when having some knowledge and experience with the outdoor world has come in handy. Especially job handy. As in monetarily handy. I remember one such occasion almost as if it happened yesterday. To say that the story is totally unique is, well, perhaps an exaggeration, but maybe not. I'll let...
Full Story
MyOutdoorBuddy.com © 2017. All Rights Reserved.
Website Hosting and Design provided by TECK.net