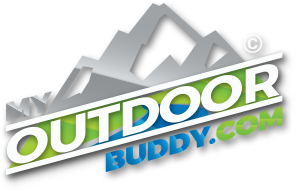 Your Source for Outdoor Adventure
Northern California and Southern Oregon
On Patrol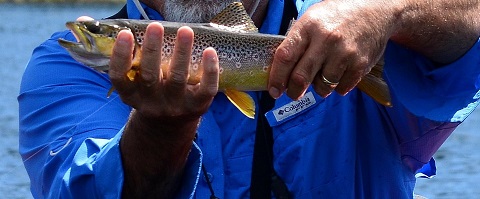 Crowley Trout Opener
On Patrol
by Steven T. Callan, JANUARY 30, 2017
The last weekend in April marked the opening of trout season in California's Eastern Sierra Mountains. This annual spectacle rivals the Mardi Gras in New Orleans or spring break in Palm Beach. Highway 395 out of the Los Angeles basin was jammed with a steady stream of cars, trucks, motor homes, and trailers, all the way to Bridgeport. Every motel in Lone Pine,...
Full Story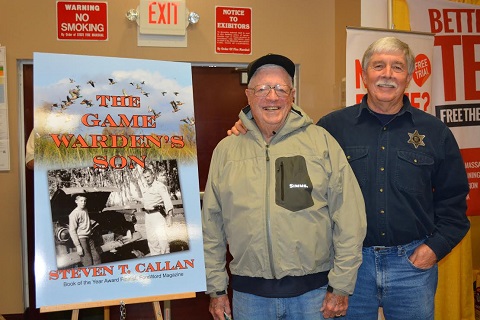 The Road Hunter
On Patrol
by Steven T. Callan, JANUARY 6, 2017
"That's strange," said Berg, pulling to a stop and reaching for his binoculars. "What's that fancy new car doing out here in the middle of all these rice fields?" It was mid-morning in early August 1954, and the enthusiastic young rookie warden was patrolling for pheasant poachers near the Northern California farming community of Biggs. Born in 1925, Berg had enlisted...
Full Story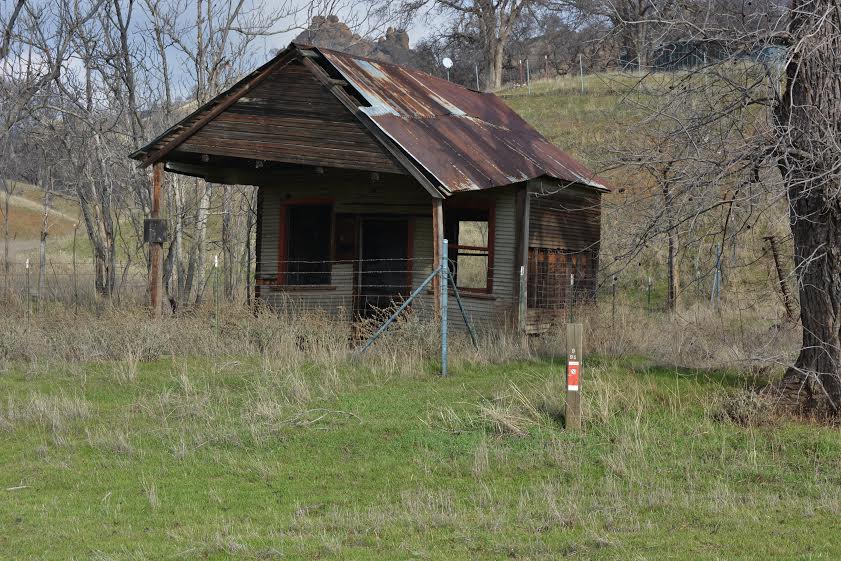 Game Wardens and Ghost Towns
On Patrol
by Steven T. Callan, DECEMBER 1, 2016
Out of beer and three sheets to the wind, the three deer poachers turned west on Newville Road and headed northeast toward Paskenta. Rounding the first bend, they passed the ghost town of Newville. Newville had thrived from the early 1850s until 1929, when all but a few buildings burned to the ground. During its heyday, the little pioneer town boasted...
Full Story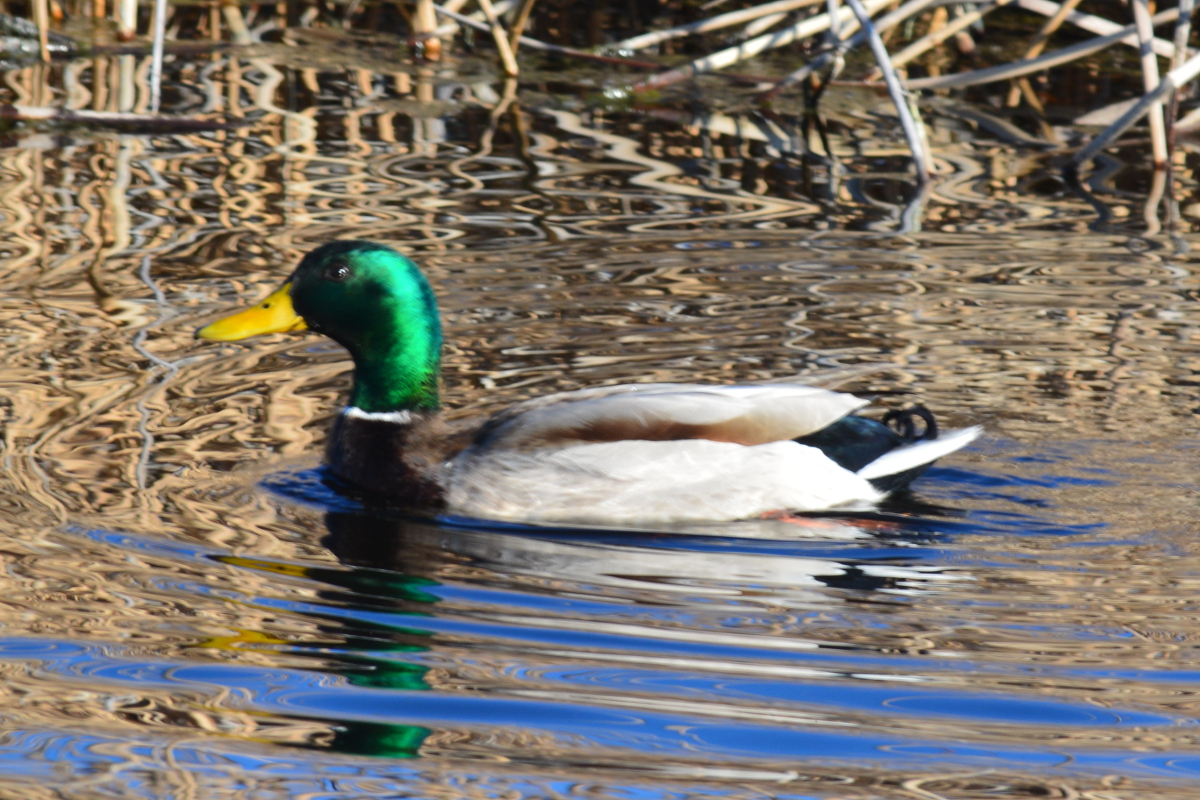 The Most Beautiful Duck in North America
On Patrol
by Steven T. Callan, NOVEMBER 22, 2016
Ask any waterfowl enthusiast to name the most beautiful duck in North America, and he or she will most likely point to the brilliant, multicolored, drake wood duck (Aix sponsa). Others might claim that the iridescent green head of a drake mallard (Anas platyrhynchos) is hard to beat. For me, the graceful pose of a drake pintail (Anas acuta), with...
Full Story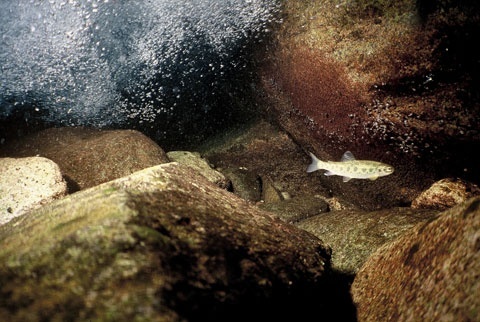 A Hot Summer's Day on Chico Creek
On Patrol
by Steven T. Callan, JULY 26, 2016
Chico Creek Big
I've been exploring Northern California's streams -- above and below the surface -- for most of my life. One of my most memorable adventures took place on a hot summer's day in 1964, not long after my sixteenth birthday. My fishing buddy, Paul Martens, had heard that some trophy browns could be caught in upper Chico Creek. The only way...
Full Story
MyOutdoorBuddy.com © 2017. All Rights Reserved.
Website Hosting and Design provided by TECK.net