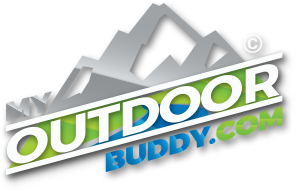 Your Source for Outdoor Adventure
Northern California and Southern Oregon
Nonlead Shot Required for Eurasian Collared-Doves?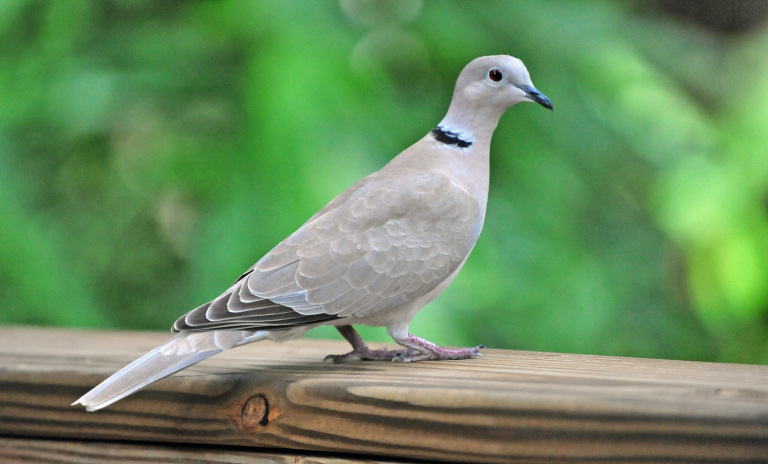 Eurasian Collared-Dove
Photo Credit: Creative Commons
Question: I am preparing my gear for the Sept. 1 dove opener and am wondering if I have to use nonlead shot for Eurasian collared-doves since they are a nonnative species with no season or limit? Do I have to carry two types of shells – lead and nonlead – to hunt both mourning doves and Eurasian collared-doves on the opener? Help! I am so confused. (Anonymous)
Answer: Thanks for your question. We've received many similar questions in recent days. For the 2017 dove season opening statewide Sept. 1, lead shot is permitted for the taking of Eurasian collared-doves, mourning doves and white-winged doves – as long as you are hunting outside of a state wildlife area or ecological reserve.
California is phasing-in the use of nonlead ammunition for hunting. Until July 1, 2019, doves quail and snipe will not be included in the nonlead shot requirements unless hunting on state wildlife areas or ecological reserves where nonlead shot is required for all hunting. In addition, hunting programs on military bases now require nonlead for all hunting as well.
You are correct in that the Eurasian collared-dove is a non-native species that can be hunted year-round with no daily bag or possession limit. The Eurasian collared-dove is officially defined as a dove and listed as a game bird under Resident Small Game (California Code of Regulations, section 257) and, like all doves, quail and snipe, can be taken with lead shot. Eurasian collared-doves do not count toward your daily bag and possession limit of mourning and white-winged doves.
Bow hunting during a general season
Question: Is it legal to hunt deer and/or big game in California with a bow during the general season? (Clayton S.)
Answer: Yes, so long as your archery equipment meets the general requirements for "Archery Equipment and Crossbow Regulations" found in the California Mammal Hunting Regulations and CCR Title 14, section 354(c).
Carrie Wilson is a marine environmental scientist with the California Department of Fish and Wildlife. While she cannot personally answer everyone's questions, she will select a few to answer each week in this column. Please contact her at CalOutdoors@wildlife.ca.gov.
MyOutdoorBuddy.com © 2017. All Rights Reserved.
Website Hosting and Design provided by TECK.net