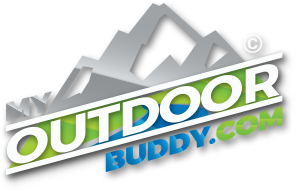 Your Source for Outdoor Adventure
Northern California and Southern Oregon
"Best Outdoor Book of 2016"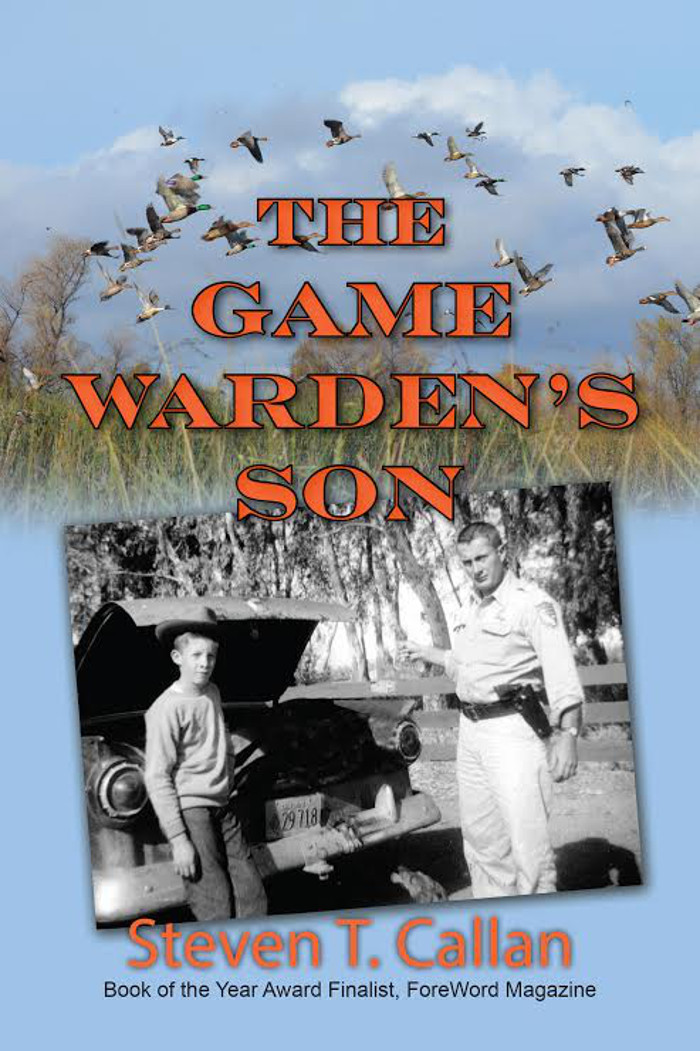 Photo courtesy of Coffeetown Press.
by My Outdoor Buddy
5-27-2017

Award-winning author Steven T. Callan's sequel, The Game Warden's Son, has been named the "Best Outdoor Book of 2016" by the Outdoor Writers Association of California, a prestigious group of writers, broadcasters, and other media professionals from throughout the Golden State. The coveted award was presented to Callan at the organization's spring conference in Bishop, California. Callan's "On Patrol" column is featured regularly in My Outdoor Buddy and Nor Cal Fish Reports.
Callan has received high praise for his sequel. Frank Galusha, founder and former editor and publisher of My Outdoor Buddy, penned this in his review of Callan's book: "An exciting series of easy-to-read and gripping detective stories … It was extremely hard to put down. Callan is a fine storyteller. Each chapter stands on its own and is a fun read." Jane Manaster, writing for the Manhattan Book Review, had this to say in her five-star review of Callan's latest offering: "A witty and enlightening memoir, The Game Warden's Son brims over with tales of stake-outs using disguises and subterfuge to trap transgressors. ... The book's slang or jargon related to wildlife is a fun bonus and makes the timely account of environmental protection even more enjoyable." The Game Warden's Son, released in 2016, by Coffeetown Press of Seattle, is the sequel to Callan's 2013 "Book of the Year" finalist Badges, Bears, and Eagles and is already in its second printing. It is the focus of Callan's 2017 book tour.
Steve Callan grew up in the small Northern California farm town of Orland, where he spent his high school years playing baseball, basketball, hunting, and fishing. With an insatiable interest in wildlife, he never missed an opportunity to ride along on patrol with his father, a California Fish and Game warden. Steve went on to graduate from CSU, Chico, and attended graduate school at CSU, Sacramento. Hired by the California Department of Fish and Game in 1974, he began his career as a game warden near the Colorado River, promoted to patrol lieutenant in the Riverside/San Bernardino area, and spent the remainder of his thirty-year enforcement career in Shasta County. Callan has earned numerous awards for his work in wildlife protection. He also has earned the 2014, 2015, and 2016 "Best Outdoor Magazine Column" awards from the Outdoor Writers Association of California.
Steve and his wife, Kathleen, are passionate about the environment. They are avid kayakers, anglers, bird-watchers, and scuba divers. They currently live in the Redding area.
Editor's Note: The Game Warden's Son is now available through online retailers and bookstores everywhere. Steve can be found online at steventcallan.com.
MyOutdoorBuddy.com © 2017. All Rights Reserved.
Website Hosting and Design provided by TECK.net