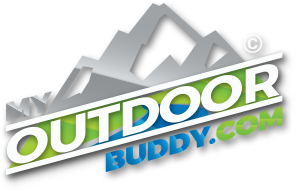 Your Source for Outdoor Adventure
Northern California and Southern Oregon
Shooting Area Access to be Restricted during Improvement Project
Public access to shooting areas along Iron Mountain Road west of Redding will be restricted from May 16 through May 26, while the Bureau of Land Management completes a project to control storm water drainage. There will be no restrictions from Saturday to Sunday, May 20 to 21.
Officials at the Bureau of Land Management Redding Field Office said restrictions are necessary to protect worker safety.
Workers will be using heavy equipment to build earthen structures and sedimentation basins designed to reduce the amount of lead-contaminated storm water flowing off the site and into nearby bodies of water.
The work is part of a storm water management plan mandated by the Central Valley Water Quality Control Board after soil sampling showed lead levels exceeding state standards.
MyOutdoorBuddy.com © 2017. All Rights Reserved.
Website Hosting and Design provided by TECK.net