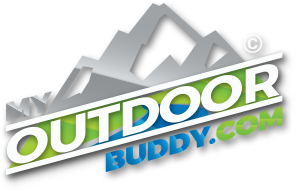 Your Source for Outdoor Adventure
Northern California and Southern Oregon
Earth Day Reminder: Everything We Do Affects Wildlife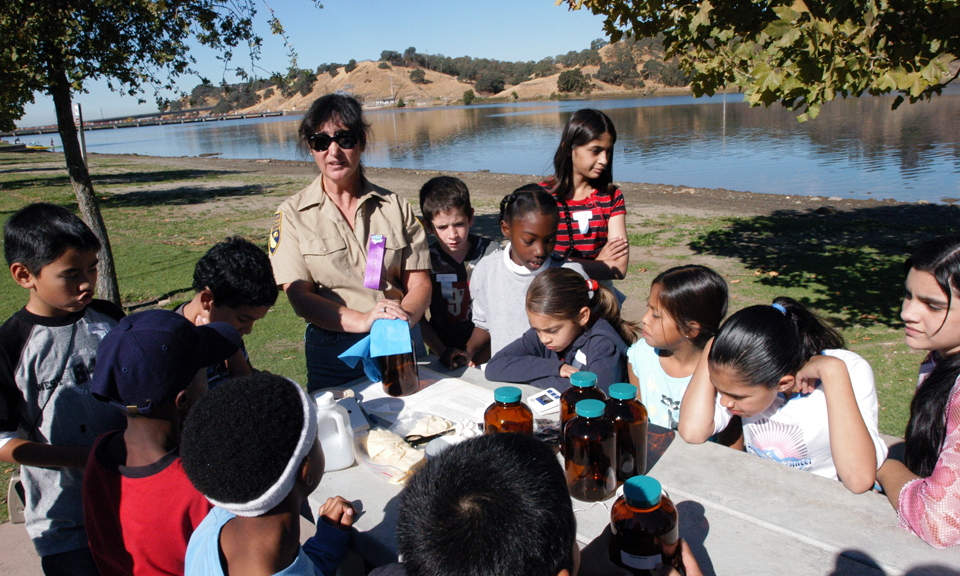 Wetlands bus, interactive booths, native plant stations, a craft booth, food for sale, and more. The event is handicap accessible, held in the north parking lot. For more information, call (714) 846-1114.
CDFW will be at the U.S. Forest Service's Kern River Valley Bioregions Festival at Circle Park in Kernville April 22, to explain the Kern River Hatchery renovation project and the new Kern River Rainbow program with the Friends of the Kern River Hatchery. The CDFW Natural Resource Volunteer Program will provide a booth with information on volunteer opportunities.
CDFW will host booths at three Sacramento area events: the Roseville Celebrate the Earth Festival and Sacramento Zoo Earth Day on April 22, and the ECOS Sacramento Earth Day on April 23. Ask staff about California wildlife, Watchable Wildlife locations in the greater Sacramento area and Nimbus Fish Hatchery, which is open to visitors year-round. Enjoy a variety of hands-on activities, including the Salmon Survival Wheel, where players learn about the obstacles that salmon must overcome in order to spawn.
Volunteer Work Day at Friant Interactive Nature Site, April 21 and 22, 8:30 a.m.-12:30 p.m., 17443 N. Friant Rd, Friant (93626). Spend a fun day outdoors, doing trail maintenance (pulling weeds, raking, pruning) in a lovely setting for outdoors education. For more information, please call (559) 696-8092.
Gray Lodge Clean-up and Field Day and Public Meeting, April 22, 8 a.m. to 3 p.m., 3207 Rutherford Road, Gridley (95948). The event is in partnership with California Waterfowl Association (CWA), and will include habitat and maintenance projects, followed by a lunch sponsored by CWA. The day will be informative and will help improve the quality of wildlife habitat. At 1:30 p.m., CDFW will hold an annual public outreach meeting regarding the Gray Lodge and Upper Butte Basin Wildlife Areas at the Gray Lodge Wildlife Area's main office building. For more information, please call (530) 846-7500 or email GLWLA@wildlife.ca.gov.
Los Banos Wildlife Area will have a hands-on activity booth at the Modesto Earth Day Festival in Graceda Park.
Many more events are listed at CalRecycle and EarthDay.org.
MyOutdoorBuddy.com © 2017. All Rights Reserved.
Website Hosting and Design provided by TECK.net