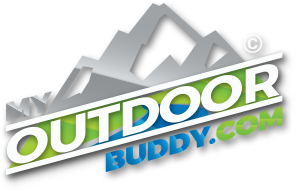 Your Source for Outdoor Adventure
Northern California and Southern Oregon
Redding Trout still slow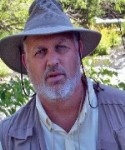 The Sacramento River through Redding still has very limited visibility due to off colored water. Flows have been down for over a week but the river remains a dirty "coffee with cream" color. Very few guides have ventured out and those that have tested the waters are finding very limited success, scratching a few fish here and there. With the continued rainy weather it still is probably a few weeks out before most guides will consider the river fishable.
Also on April 1, the river will once again be closed above the Highway 44 bridge to Keswick to fishing activity. Any boats launching at the Posse Grounds ramp will have to proceed below the 44 bridge to begin fishing. It will be a very interesting year on the river for many guides as they must "relearn" the river due to the changes made by high water flows this past winter. But one thing is certain, once the river clears there will be plenty of hungry trout as they too have been hampered by poor subsurface water clarity affecting their ability to feed.
Gary Heffley has been a valued contributor to MyOutdoorBuddy for over seven years serving as manager, sales representative and reporter for much of Northern California. He is an avid outdoorsman and loves to fish and write about his adventures. He has long history in the Sporting Goods field and is presently managing the Gift Bar and Camping Department at Sportsman's Warehouse in Redding.
MyOutdoorBuddy.com © 2017. All Rights Reserved.
Website Hosting and Design provided by TECK.net