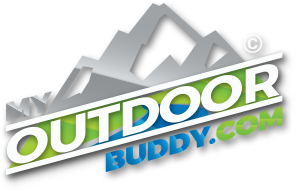 Your Source for Outdoor Adventure
Northern California and Southern Oregon
GSSA and allies win salmon victory in federal court case to limit Delta pumping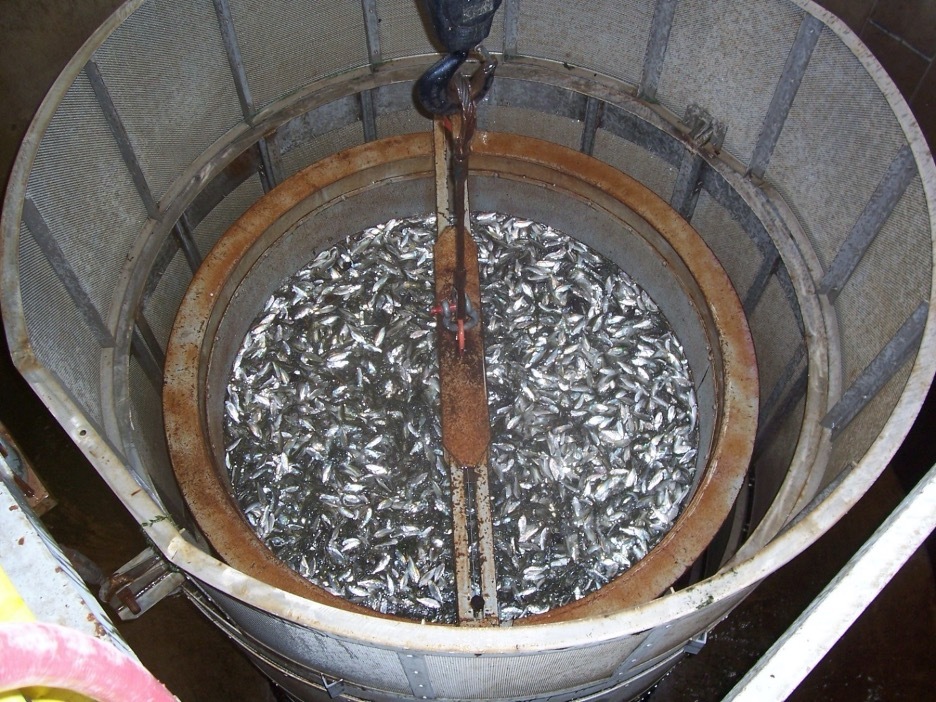 Photo Credit: Courtesy of GGSA
On May 11, GSSA and allies won a major federal court ruling against the federal government forcing it to cut excessive water diversion and Delta pumping because of the extreme environmental damage they were causing to salmon and other wildlife.
The victory certainly reduced the number of dead salmon killed at the Delta pumps.
The new federal water plan being sued over allows boosted water diversions from salmon rivers in northern California and the Delta by 600,000 acre feet at a time when the state and multiple scientific agencies documented the need to reduce such diversions to maintain salmon and other native wildlife.
Last July the National Marine Fisheries Service (NMFS) scientists rejected the pumping and diversion plan because of the harm it would do to salmon and other wildlife. Their warnings were ignored.
GSSA and allies also asked the court to restrict the federal agency operating Shasta Dam from releasing too much cold water from Lake Shasta this spring and summer because that water will be needed later in the year to help adult salmon successfully spawn. We expect a decision from the court on this issue soon.
The other groups joining GSSA in the court case are Defenders of Wildlife, the Natural Resources Defense Council, The Bay Institute, the Pacific Coast Federation of Fishermen's Associations and Institute for Fisheries Research. Legal representation is being provided pro bono by Altshuler Berzon LLP.
The Golden Gate Salmon Association is a coalition of salmon advocates that includes commercial and recreational salmon fisherman, businesses, restaurants, a native tribe, environmentalists, elected officials, families and communities that rely on salmon.

GGSA's mission is to restore California salmon for their economic, recreational, commercial, environmental, cultural and health values.

Currently, California's salmon industry is valued at $1.4 billion in economic activity annually in a regular season and about half that much in economic activity and jobs again in Oregon. The industry employs tens of thousands of people from Santa Barbara to northern Oregon. This is a huge economic bloc made up of commercial fishermen, recreational fishermen (fresh and salt water), fish processors, marinas, coastal communities, equipment manufacturers, the hotel and food industry, tribes, and the salmon fishing industry at large.
MyOutdoorBuddy.com © 2020. All Rights Reserved.
Website Hosting and Design provided by TECK.net