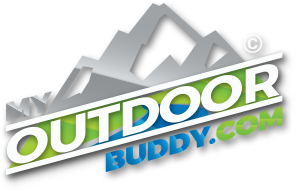 Your Source for Outdoor Adventure
Northern California and Southern Oregon
Time for Salmon Slaying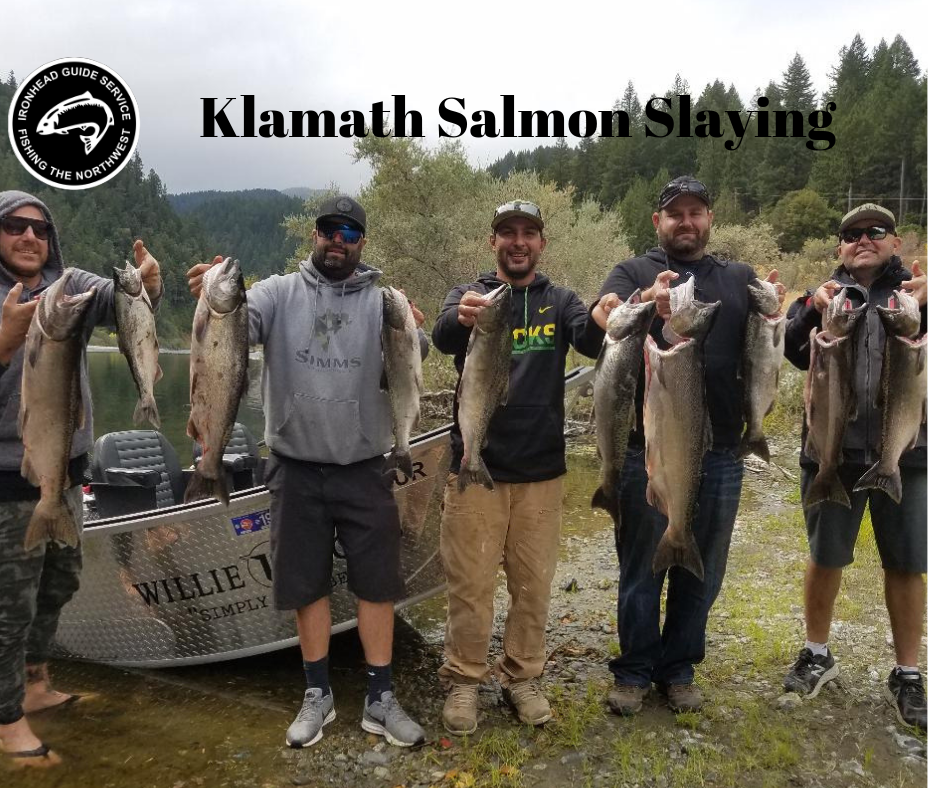 Photo Credit: IGS
Happy start to the summer everyone, I am writing you to inform you I am filling up my fall salmon dates on the famous Klamath River and I want to let all of you know what days I have left to book. I know it's early but I would like to give my retuning clients an opportunity to fish with me if interested before my boat is completely full for the year. For those of you that fished with Ironhead Guide Service last fall on the Klamath River you know how good the salmon season was and it's predicted to be even better this year. I have 2 boats operating this year during salmon season, my brother and I will be angling my customers to success.
If you already have your salmon trip booked with me, you're a head of the curb and thank you. Please forward this to all of your friends, family, and fishing buddies and if they book a trip with IGS you will receive $50.00 referral discount off of your next fishing adventure.
Take a look at the reaming dates and let's go enjoy the beauty of the river.
I have 2 boats available during the following dates, my boat included.
9/13, 9/15, 9/16, 9/17, 9/18, 9/19, 9/30, 10/3, 10/4, 10/5, 10/6, 10/11, 10/12, 10/13
I have 1 boat available on the following dates, fishing with my brother.
9/1, 9/2, 9/3, 9/4, 9/5, 9/6, 9/7, 9/8, 9/9, 9/10, 9/11, 9/12, 9/14, 9/21, 9/22, 9/25, 9/26, 9/27, 9/28, 9/29, 10/1, 10/2
Pick a date and let me know ASAP because they will go fast. BOOK NOW
530-598-0530
Mario Gomez is a Northern California and Southern Oregon professional fishing guide that chases salmon, trout, and steelhead on the most productive rivers in the Northwest. Pro guide Mario Gomez has spent his entire life fishing the Klamath River, but also follows the circuit and targets the California and Oregon coastal streams each year. If you are interested in fishing the Klamath River, Smith River, Chetco River, Umpqua River and Rogue River click on the website and book your trip today. To learn more about Mario visit Ironhead Guide Service, you can also find him on Facebook, Instagram, and LinkedIn, or call him anytime @ (530) 598-0530.
MyOutdoorBuddy.com © 2020. All Rights Reserved.
Website Hosting and Design provided by TECK.net