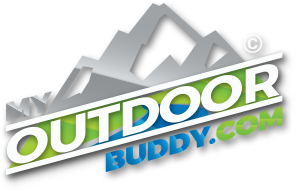 Your Source for Outdoor Adventure
Northern California and Southern Oregon
California Salmon Economics – Reviewing the 2016 Season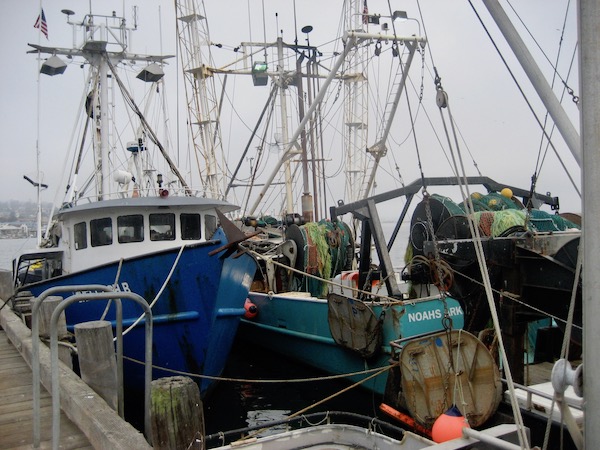 Photo Credit: Courtesy of FishBio
With the effects of the historic drought beginning to dwindle, we are looking forward to improving economic outlooks in the coming years. Importantly, we hope that fisheries managers across the state can continue to focus on efforts to improve habitat quantity and quality, as well as juvenile survival. Ensuring a level of production that supports a healthy salmon fishery, while also supporting a self-sustaining wild salmon population, is an attainable goal in California, but will require new and dramatically different approaches.
FISHBIO is a dedicated group of research scientists, engineers, and technicians that specialize in counting, tracking, and analyzing trends in fish and wildlife populations throughout the world. An expert staff, technical capacity, and state-of-the-art equipment make FISHBIO a trailblazer in aquatic research. For more information, please visit FISHBIO.com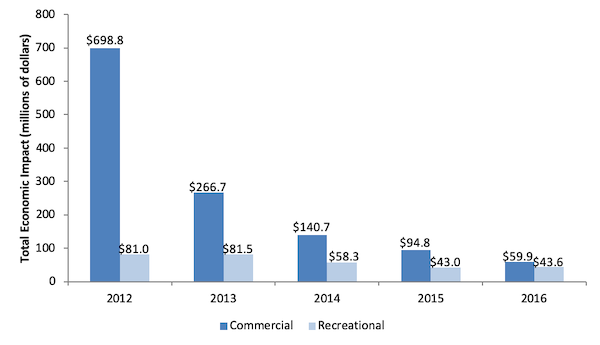 Figure 1. Total economic impact of the commercial and recreational salmon fishery in California from 2012–2016. Averages for the period were $314 million for industries combined, $252 million for commercial, and $61 million for recreational. Sources: Ransom 2001, USFWS 2011, PFMC 2017, NMFS 2018.
Photo Credit: Courtesy of FishBio
MyOutdoorBuddy.com © 2019. All Rights Reserved.
Website Hosting and Design provided by TECK.net