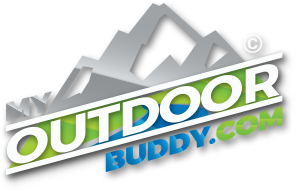 Your Source for Outdoor Adventure
Northern California and Southern Oregon
Lake Siskiyou warming up!!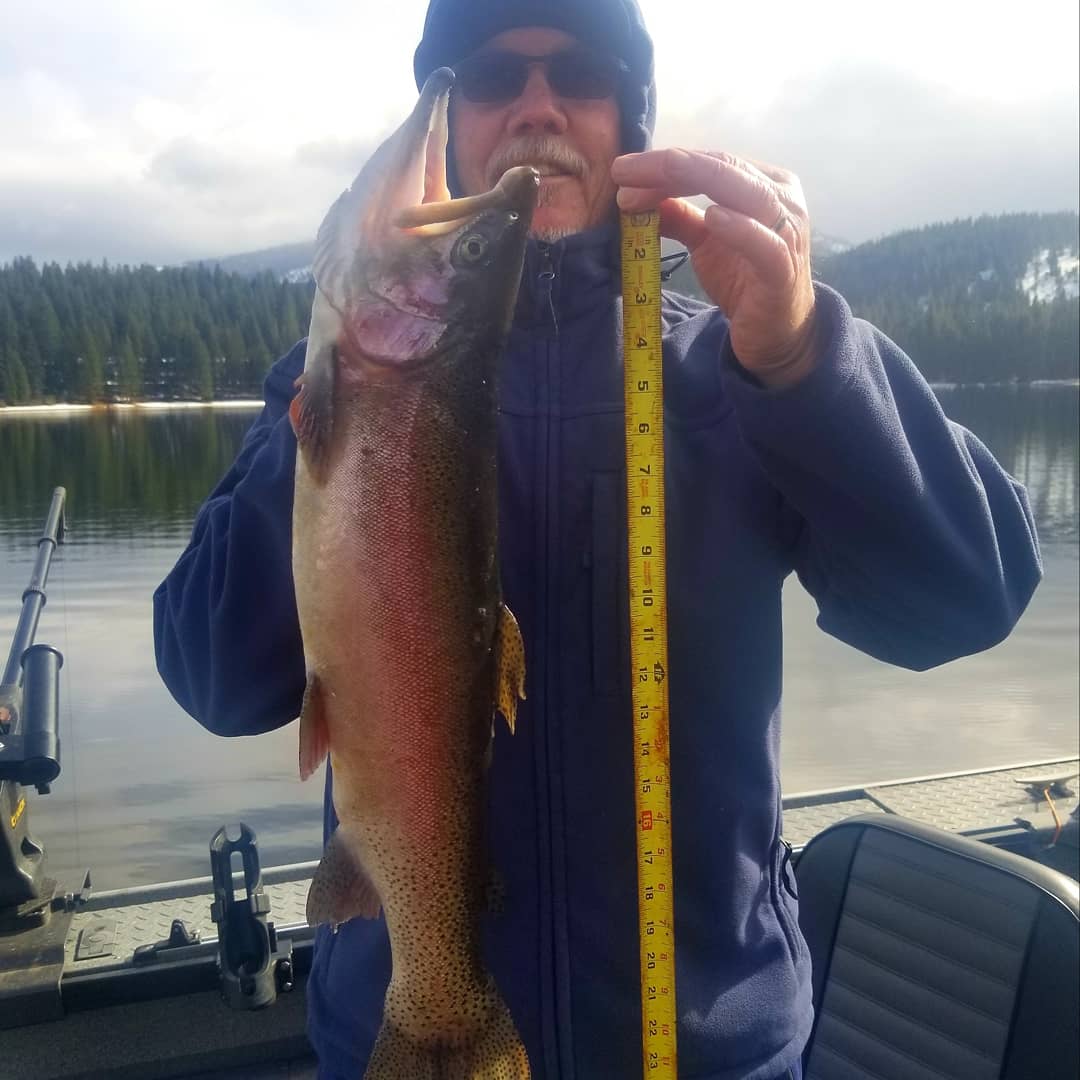 Photo Credit: Scott Caldwell
3/7/19 - What a way to end a great day of fishing with a HOG!
It has been a bit crazy in Siskiyou County with all the cold wet winter weather but despite that, Lake Siskiyou is starting to heat up. ""The fishing that is"". Lake temperatures are below 40 degrees but the Browns and Rainbows still have to eat right. Yesterday, my client Randy and I trolled all over the Lake working the water slowly and we able to put together a pretty dam fine day.
Randy went 9 for 14 topped off by a 7 pound 26 -nch hooked jawed Rainbow. You know that old saying one more before we hit the road, well that one more was quite a prize I must say.
Lake Siskiyou will continue to heat up as over the next few months and offers some fantastic fishing. These fish are great eating as well if you like to take a few home for dinner. I don't know to many places that offer a more beautiful backdrop and great fishing.
Give me a call at 530 905 0758 or book online at Caldwellfishing.com
MyOutdoorBuddy.com © 2019. All Rights Reserved.
Website Hosting and Design provided by TECK.net