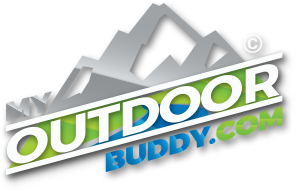 Your Source for Outdoor Adventure
Northern California and Southern Oregon
ODFW Weekly Recreation Report Highlights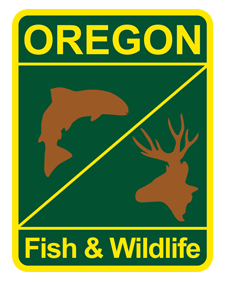 Apply now for spring bear tags
New this year: All spring bear tags are controlled hunt only.
The application deadline for controlled spring bear hunts is just days away. Sunday, Feb. 10 to be exact. Apply online (you'll make your choices during check out), at a license agent or at an ODFW office that sells licenses.
Best bets for weekend fishing
Winter steelhead on coastal rivers. North coast, mid-coast, south coast – the are winter steelhead in rivers, and being caught, coast-wide.
Stocked hatchery rainbow trout in Willamette Valley and mid-coast lakes. LOTS of fish are going in this week! Check the trout stocking schedule.
Ice fishing in northeast and southeast Oregon. The recent cold snap should help firm up ice conditions, and both trout and yellow perch should be biting.
Find more details about all the weekend opportunities in the zone reports.
Trout stocking 2019
The 2019 trout stocking season in mid-coast and Willamette Valley lakes and ponds. For anglers who are willing to brave the elements and patient enough to let things happen, it's not too early for trout fishing. Follow the stocking trucks in the weekly Recreation Report, or plan in advance using the interactive trout stocking schedule.
Hunters have until April 15 to report their 2018 hunts
The deadline to report all 2018 big game and turkey tags has been extended until April 15, 2019 (from Jan. 31) to give hunters more time to report under ODFW's new licensing system.
Buy your 2019 license
ODFW's new licensing system lets you decide how to carry your 2019 license, tags and other documents. You can choose paper documents that you buy on line and print at home, or purchase at a license vendor. Or, you can choose electronic and carry your documents on your smartphone.
Check out the How to buy a license or tag page, and the frequently asked questions if you have additional questions.
MyOutdoorBuddy.com © 2019. All Rights Reserved.
Website Hosting and Design provided by TECK.net