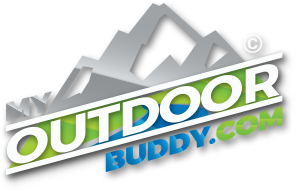 Your Source for Outdoor Adventure
Northern California and Southern Oregon
Klamath River Steelhead action is hard to beat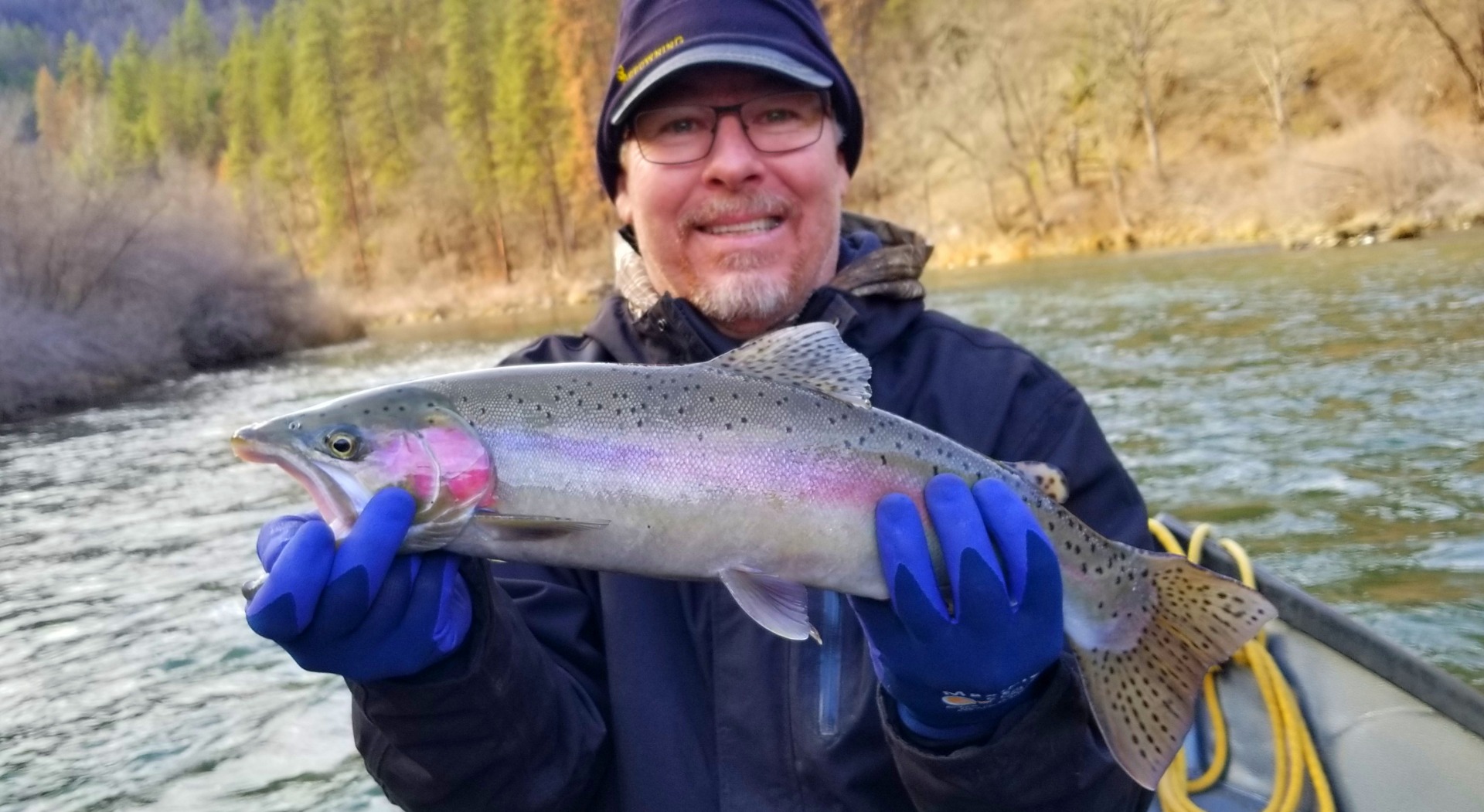 Photo Credit: Scott Caldwell
by Scott Caldwell
12-31-2018
Website

12/30/18 - Klamath River Winter Steelhead action continues to provide outstanding action.
I was drinking my coffee this morning and reflecting on yesterday's Klamath River Steelhead trip with Jay and his son Mike. One thought that came to mind was a statement that I have been saying for many years, " The Klamath may not have not the biggest or the prettiest fish but what we do have is biting fish!".

VIDEO FROM YESTERDAY'S TRIP
That pretty much sums up yesterday's trip. After a bit of a slow start, we started to get some action while back trolling bait. For the rest of trip whether we were back trolling bait and Maglips or side casting Rapalas Jay and Mike had action.
We caught and released some beautiful fish and hooked and lost some beautiful fish. Some big fish and some small all hard fighters all providing some great fun. The Winter weather was quite mild 32 to 48 degrees and being the only boat on water only made the day that much better.
I look forward to 2019 on the Klamath River and continuing what 2018 provided clients family and friends, beautiful scenery active fishing and an overall great experience.
Give me a call 530 905 0758 or book online at Caldwellfishing.com and let's start 2019 out with a fish on

MyOutdoorBuddy.com © 2019. All Rights Reserved.
Website Hosting and Design provided by TECK.net