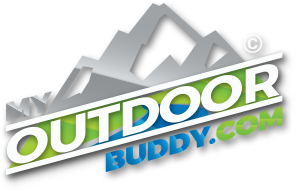 Your Source for Outdoor Adventure
Northern California and Southern Oregon
California Outdoors Q&A: Fishing license for a disabled veteran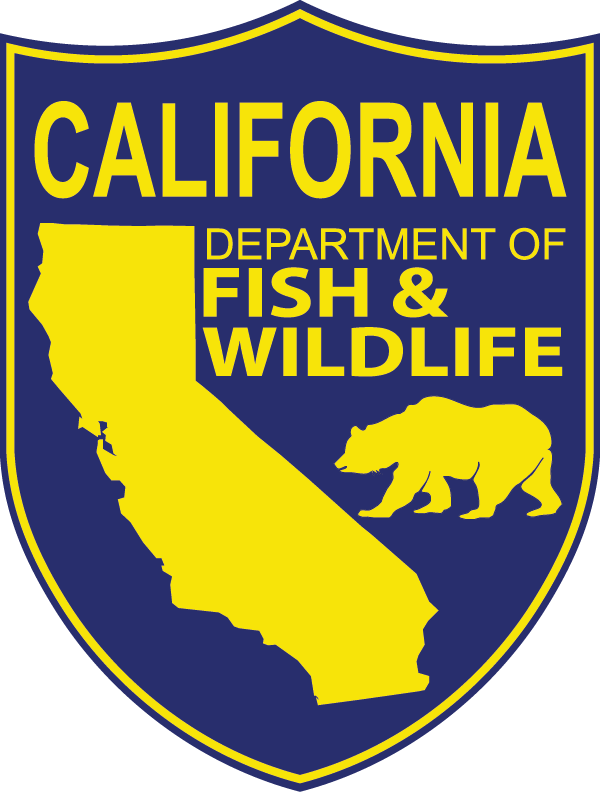 Fishing license for a disabled veteran
Question: How much does it cost for a 100 percent disabled vet to fish? What documents are needed to obtain the license? (Stephanie)
Answer: CDFW sincerely appreciates the sacrifices our veterans have made in service to our country and we crafted a process to make it possible for disabled veterans to purchase a fishing license at a significantly reduced rate. An annual Disabled Veteran Sport Fishing license costs $7.56 if you purchase from a license agent or online, or $7.21 if you purchase directly from a CDFW office. They are available to any honorably discharged veteran with a disability rating of 50 percent or greater. To prequalify, you will need to submit a letter from the Veteran's Administration documenting your honorable discharge and service-connected disability rating. You can submit a photocopy of this document by mail or in person to any CDFW license sales office, by fax at (916) 419-7585, or by secure document upload. To upload documentation, please send a request to LRB@wildlife.ca.gov and follow the link provided in the response.
In addition to your eligibility documentation, you will need to provide your driver license, GO ID number (if you do not have one, you can create your customer record online first), telephone number and email address. After your eligibility has been verified, your customer record will be updated and you can purchase a Disabled Veteran Sport Fishing License anywhere licenses are sold, but CDFW recommends buying online for convenience.
Trading a sport-caught fish
Question: I know I can't sell a salmon if I catch it with my normal fishing license but is it technically illegal to trade something for it? (Rich, Oroville)
Answer: California Fish and Game Code (FGC), section 7121 states that it is unlawful to sell or purchase any fish or amphibia taken in, or brought into, the waters of the state, or brought ashore at any point in the state. There are exceptions for those who fish under the authority of a commercial fishing license and those who purchase fish from the commercial fishing industry, commercial vendors, grocery stores, etc. If you caught your salmon with a recreational fishing license you are not in the commercial fishing category and you cannot sell your fish. You also cannot trade something for your fish. The definition of "sell" per FGC, section 75, includes to offer or possess for sale, barter, exchange or trade. And to close the loop, it would be unlawful to "buy" recreationally caught fish. FGC, section 24, defines "buy" as an offer to buy, purchase, barter, exchange or trade.
MyOutdoorBuddy.com © 2019. All Rights Reserved.
Website Hosting and Design provided by TECK.net