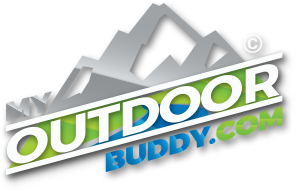 Your Source for Outdoor Adventure
Northern California and Southern Oregon
Eureka! Rare Wildflower Pulled From Brink of Extinction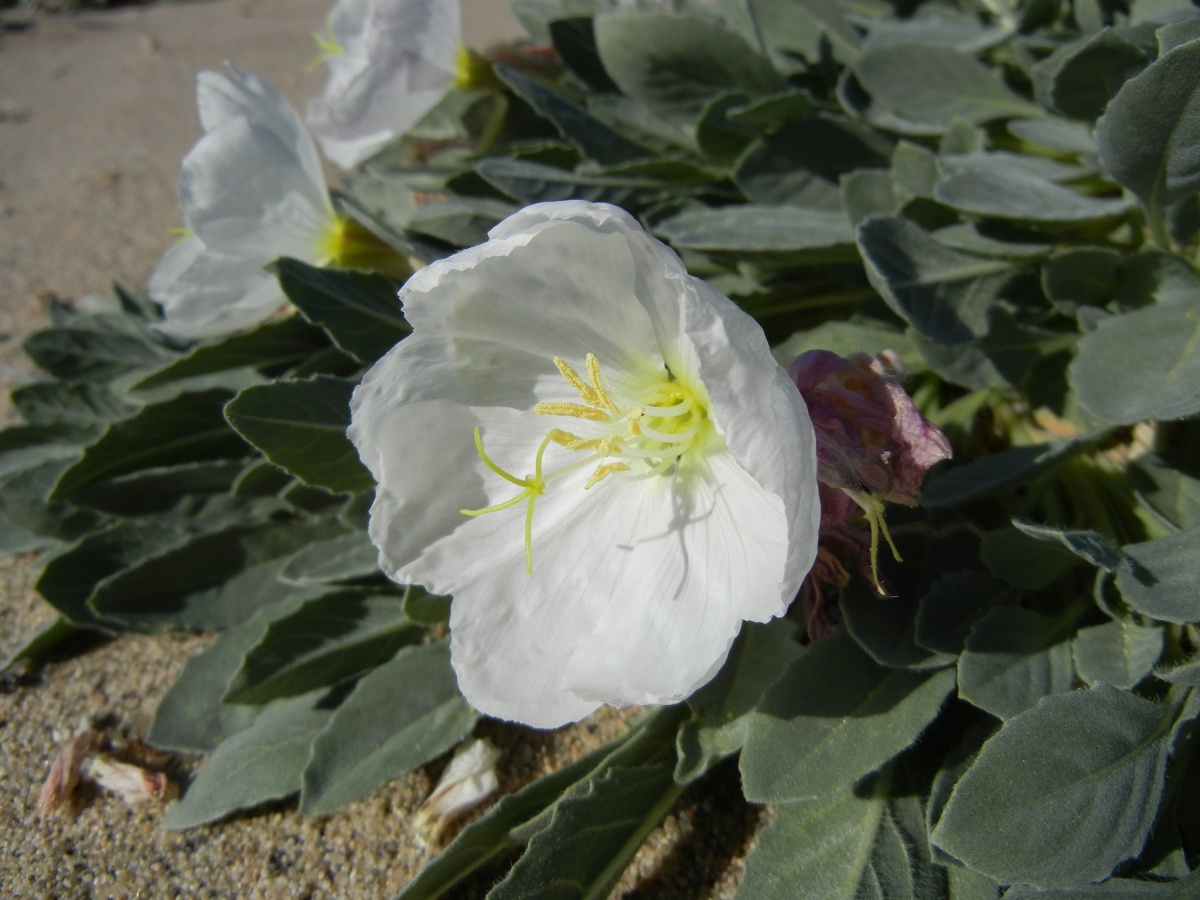 Eureka Valley evening primrose in Death Valley National Park. Photo by Erin Nordin, U.S. Fish and Wildlife Service.
Despite its macabre name, Death Valley is home to frost-covered mountain peaks, the striking badlands and the Eureka Valley sand dunes. While the dunes may seem desolate, it has served as a habitat for unique species throughout its estimated 10,000-year existence. Among them is a large desert wildflower that's been saved from extinction.
Originally listed as endangered in 1978, the Eureka Valley evening primrose is no longer in need of protection thanks to the combined work of Death Valley National Park, the U.S. Fish and Wildlife Service and the Bureau of Land Management. This rare white flower only grows in the remote valley in the 3.4 million-acre national park. The key step in its recovery was designating Eureka Valley as a wilderness area. The Wilderness Act allows for recreation that is lighter on the landscape than what can be found in other areas.
The park also worked to educate the public about ways to access the dunes without harming the flowers. When visiting the area, camp away from the base of the dunes, where the primrose and other plants grow, and keep your vehicles on established roadways.
The primrose is a night-blooming flower and takes advantage of pollinators such as moths that avoid the heat of day. While to those unfamiliar, Death Valley still might conjure up images of a desolate and dry place, it's reassuring to know that among the desert sand is a beautiful flower that continues to bloom.
Be sure to check out the primrose on your next visit to Death Valley, and do your part to protect this unique desert plant. Remember to be safe when traveling through the park!
MyOutdoorBuddy.com © 2019. All Rights Reserved.
Website Hosting and Design provided by TECK.net