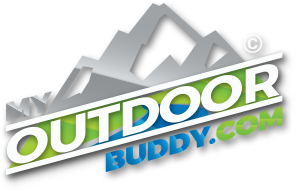 Your Source for Outdoor Adventure
Northern California and Southern Oregon
Fringe Fishing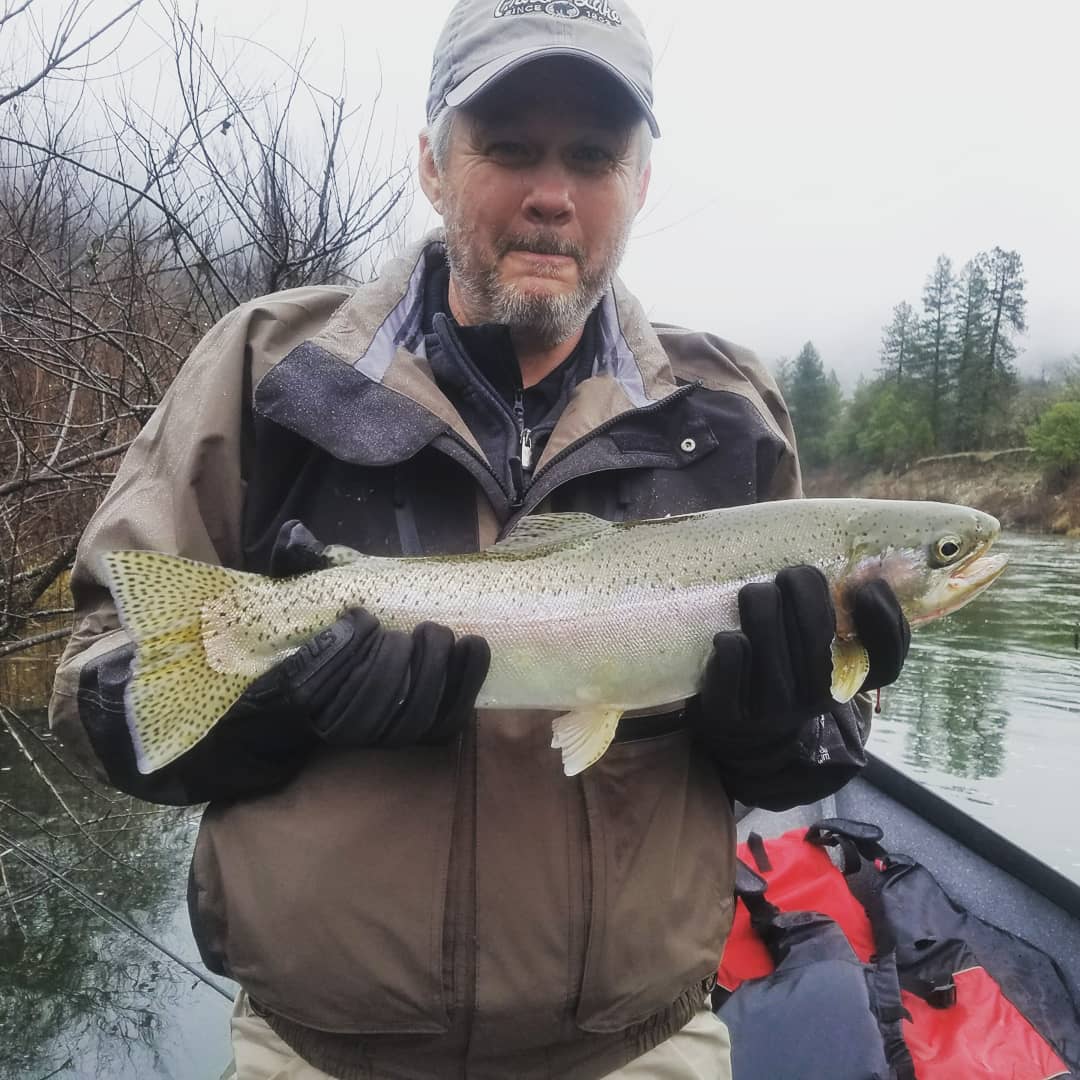 Photo Credit: Pro Guide Mario Gomez of Ironhead Guide
We had a good week here on the Klamath, and river is projected to continue to drop all next week. The water was a little high but if you wait for perfect conditions to fish you will lose a lot of days you can't get back. Fish the fringes my friends and you will be surprised what you find lurking around.
Most of our boats ended up with 2 to 4 adults and about a dozen half pounders a day. The fish are partial to the yarn right now so we have em what they wanted.
I will be up on the Umpqua this week for the annual fish enhancement tournament so I should have some good photos for all you vicarious fisherman at some point in the near future.
http://www.ironheadguideservice.com
#willieboats #shimanofish #beckmannets #procurebaitscents #bradskillerfishinggear #bnrtackle #gamakatsuhooks #maximafishingline #simmsfishing #fishgloomis #myoutdoorbuddy #klamathsteelhead #donthatethebait #gotbait #guideslife #klamathriverfishing #ironheadguideservice #klamathriver #steelhead #stlhdgear #forgettheforcast #riplips #keepyourtipup #guidelife #keepemwet #thetugisthedrug #bent #jerkwhenitellya #repyourwater
Mario Gomez is a Northern California and Southern Oregon professional fishing guide that chases salmon, trout, and steelhead on the most productive rivers in the Northwest. Pro guide Mario Gomez has spent his entire life fishing the Klamath River, but also follows the circuit and targets the California and Oregon coastal streams each year. If you are interested in fishing the Klamath River, Smith River, Chetco River, Umpqua River and Rogue River click on the website and book your trip today. To learn more about Mario visit Ironhead Guide Service, you can also find him on Facebook, Instagram, and LinkedIn, or call him anytime @ (530) 598-0530.
MyOutdoorBuddy.com © 2018. All Rights Reserved.
Website Hosting and Design provided by TECK.net