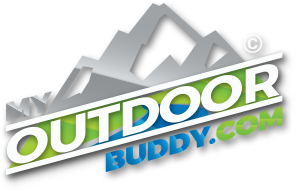 Your Source for Outdoor Adventure
Northern California and Southern Oregon
Klamath Solitude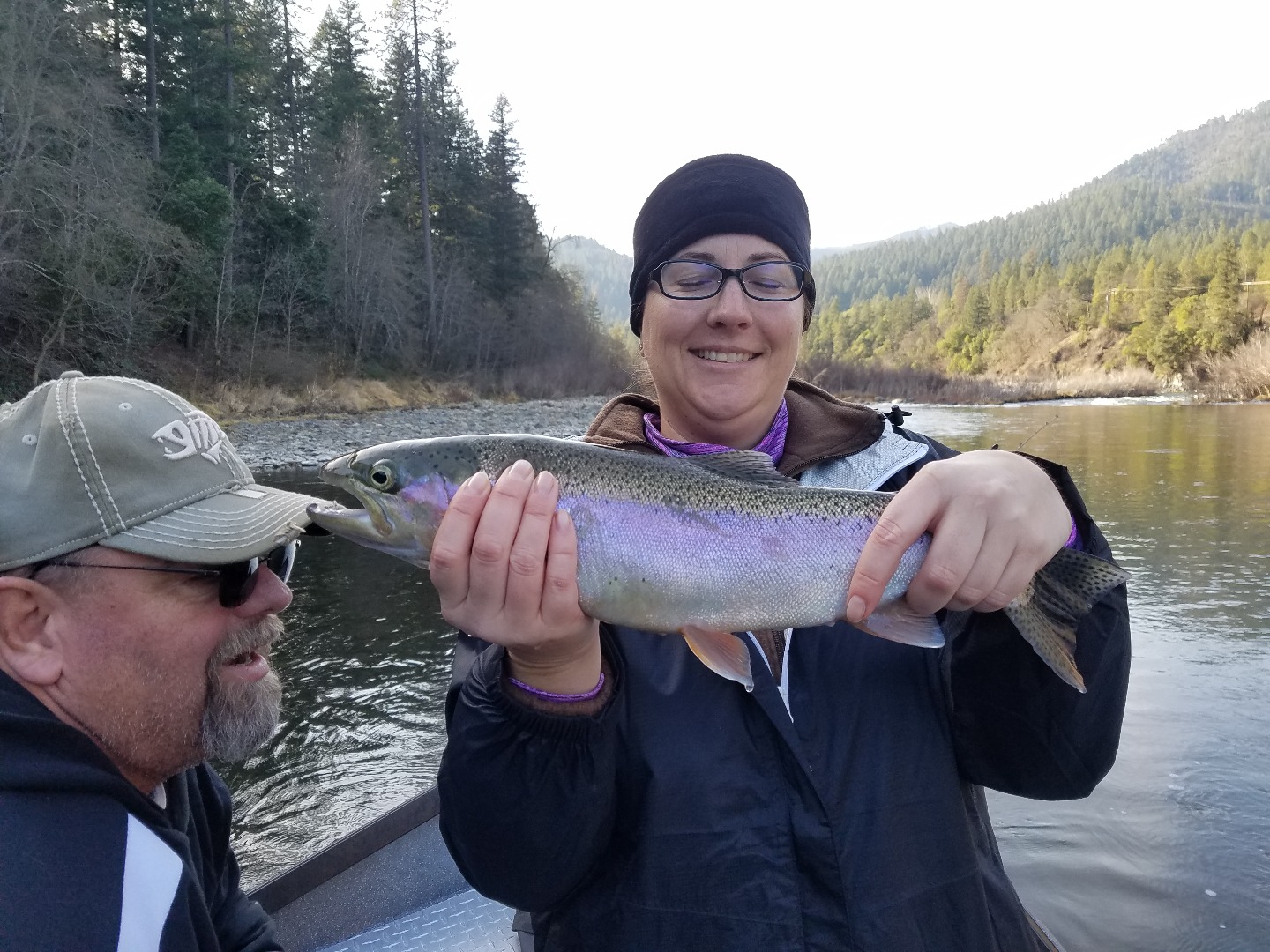 Jen's first adult steelhead
Photo Credit: Pro Guide Mario Gomez
Not many places as a guide you can take your customers on a fishing adventure and not see another boat. Well if your looking to escape the crowds and enjoy some solitude and some amazing fishing the Klamath River is the spot to be. I have the middle klamath all to myself, yup not another guide will be found on the section of the klamath river I fish unless they are working for me. It's crazy the think when I was a kid there was 20 guides that operated out of happy camp and now there is just one (me). When the logging industry and economy crashed the guides closed up shop because people stopped coming around. Well folks the fish are still here and it's time to make your return or presence to the Klamath River for some great fishing.
#willieboats #shimanofish #beckmannets #procurebaitscents #bradskillerfishinggear #bnrtackle #gamakatsuhooks #maximafishingline #simmsfishing #fishgloomis #myoutdoorbuddy #klamathsteelhead #donthatethebait #gotbait #guideslife #klamathriverfishing #ironheadguideservice #klamathriver #steelhead #stlhdgear #forgettheforcast #riplips #keepyourtipup #guidelife #keepemwet #thetugisthedrug #bent #jerkwhenitellya #repyourwater
Mario Gomez is a Northern California and Southern Oregon professional fishing guide that chases salmon, trout, and steelhead on the most productive rivers in the Northwest. Pro guide Mario Gomez has spent his entire life fishing the Klamath River, but also follows the circuit and targets the California and Oregon coastal streams each year. If you are interested in fishing the Klamath River, Smith River, Chetco River, Umpqua River and Rogue River click on the website and book your trip today. To learn more about Mario visit Ironhead Guide Service, you can also find him on Facebook, Instagram, and LinkedIn, or call him anytime @ (530) 598-0530.
MyOutdoorBuddy.com © 2018. All Rights Reserved.
Website Hosting and Design provided by TECK.net