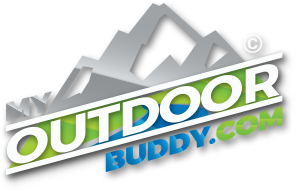 Your Source for Outdoor Adventure
Northern California and Southern Oregon
Camelot Equestrian Park 10th Annual Wine and Dine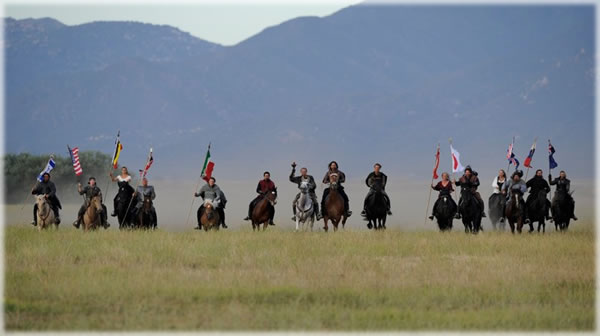 Imperial Knights make their way to Camelot Equestrian Park!
Photo Credit: Imperial Knights Live
by Sharon Waranius
10-11-2017
Website

Saddle up, grab the reins and join the fun, this Saturday. Camelot Equestrian Park is hosting their 10th Annual Ride and Dine Fund Raiser on October 14, 2017 at Camelot Equestrian Park in Butte Valley, CA. This 10th Annual Ride and Dine is no longer just the best party of the year—it will be the best show of the year!
In addition to all the great activities that have always been a part of this annual event—Silent Auction, Vendor Marketplace, Donkey Plop Bingo ($1000 prize), costume parade, The Great Dragon Egg Quest, Knightly News Alehouse with Sierra Nevada ales, wine, spirits and our nearly famous hand shaken margaritas, Kinders BBQ dinner, dessert auction—there will also be exciting full contact jousting!
The Imperial Knights will capture attention and imaginations with fascinating displays of courtly antics: Expert horsemanship—exciting knight games—thrilling hand-to-hand combat, both on and off horses—the thrill and excitement of extreme full-contact jousting! This extreme medieval show travels nationally and internationally.
Now is the time to get your tickets, October 14 is coming up very fast. Tickets can be purchased at our website: camelotequestrianpark.com/ride-dine.html
The Imperial Knights is a Premier Live, Extreme, Medieval Stunt-Show. If you've never seen the knights in action, and if you want to learn more about them, check out the Knight's website!
Camelot Equestrian Park Ride and Dine, is a Fun, Fall, Family Festival and—You get to bring your horse! No horse—No problem. There will be plenty of fun either way!
*Camelot Equestrian Park Foundation, a nonprofit organization whose mission is to preserve land for equestrian use and to help ensure the future of horse sports in Northern California.
MyOutdoorBuddy.com © 2018. All Rights Reserved.
Website Hosting and Design provided by TECK.net